Speaker Series | Climate Change Adaptation – What does it mean for NB communities and businesses?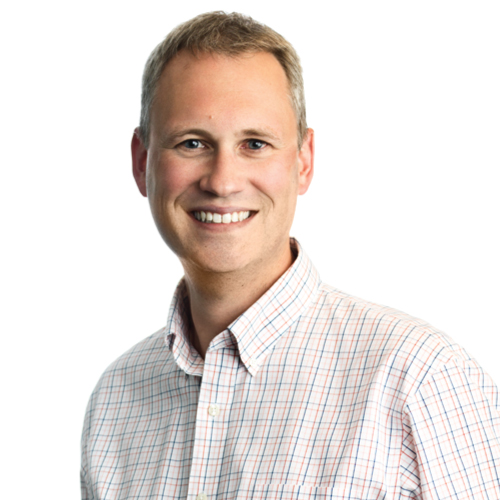 Paul Thornton
Senior Commercialization Officer
Our climate is changing, and this change has had significant impacts on ecosystems, natural resources, and communities. However, the most optimistic projections for mitigating climate change still involve continued warming over the next century. For this reason, a comprehensive approach to implementing climate change adaptation measures is needed.
What changes can we anticipate in New Brunswick's climate over the coming years, and what are appropriate strategies for successful climate adaptation that governments and industries should employ?
This speaker series will look at the challenges of climate adaptation from a perspective of protecting New Brunswick's natural resources and planning for the future of communities that will be most impacted by climate change. Join us as two experts in different fields of environmental research and climate adaptation share their approaches.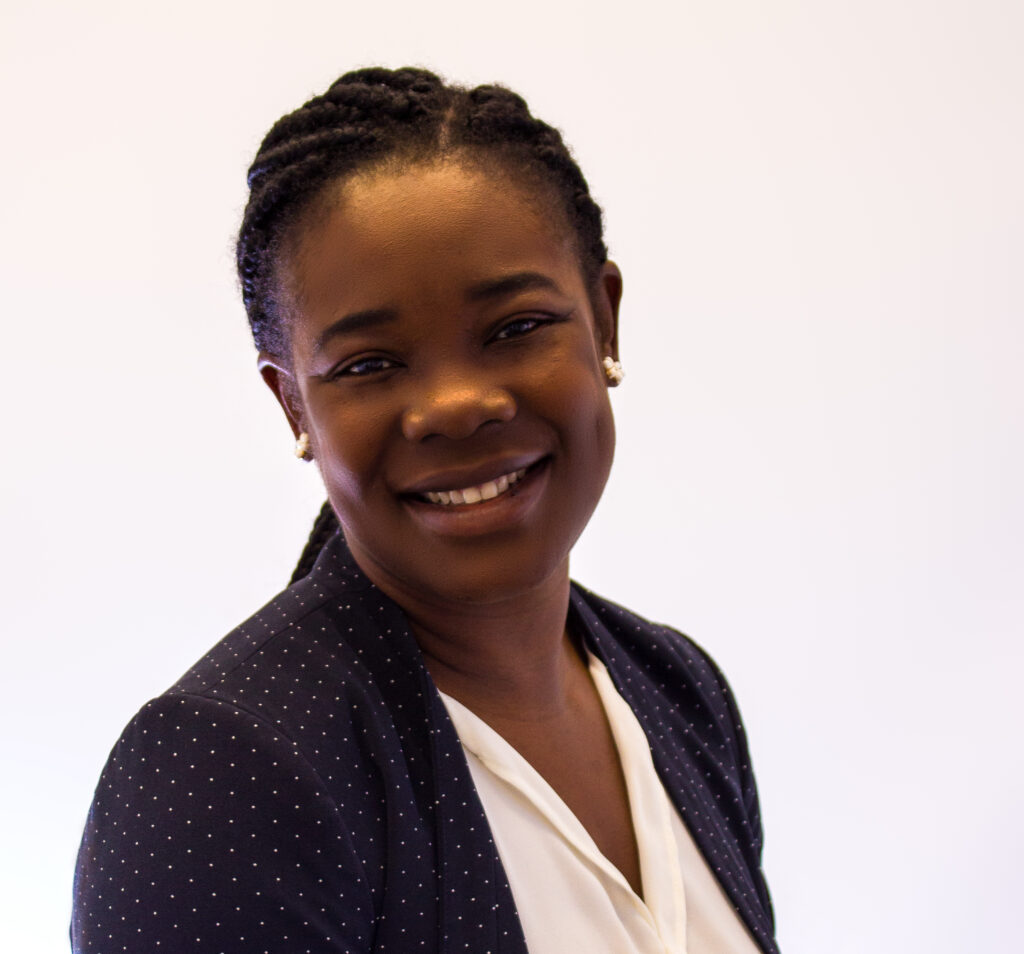 Dre Marion Tétégan Simon
Head of Research, Valores
Dr. Marion Tétégan Simon is Head of Research at Valores; a research institute focused on the applied sciences of the coastal environment. She has an extensive environmental and soil sciences background and represents New Brunswick on the federal Sustainable Development Advisory Council. Dr. Tétégan Simon will discuss the critical work Valores does in collaboration with numerous partners that focus on climate change's impact on New Brunswick's coastal regions and inform how we can adapt to protect our coastal ecosystems, fisheries, and community infrastructure.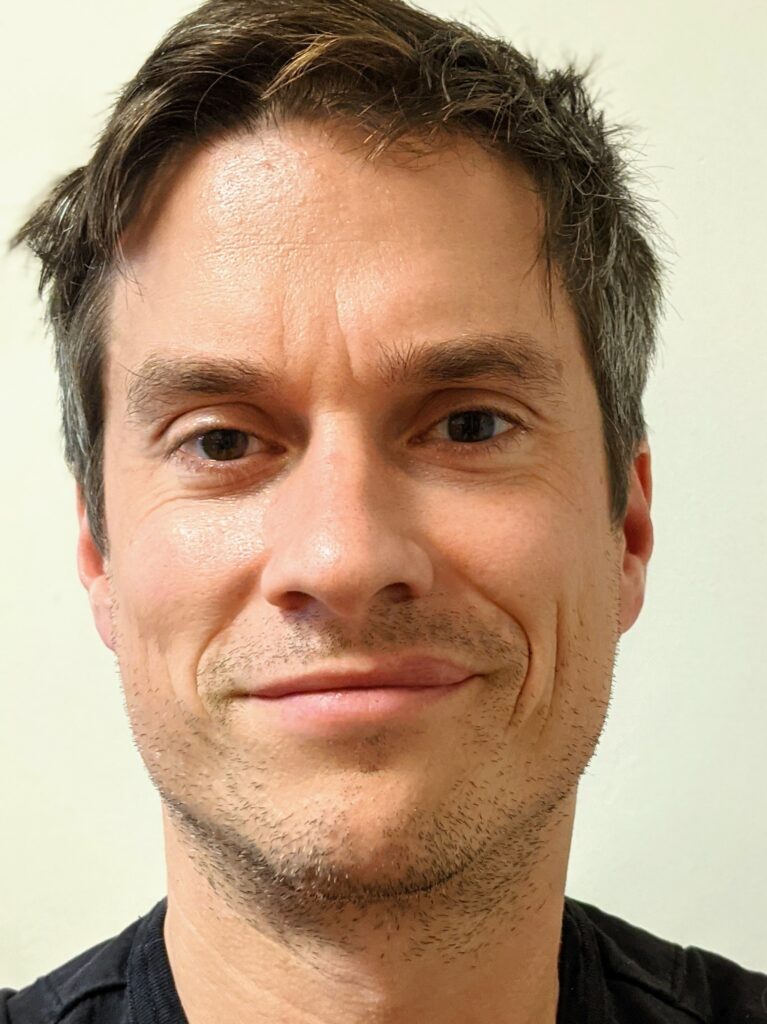 Dr. Loïc D'Orangeville
Associate Professor in the Faculty of Forestry and Environmental Management, University of New Brunswick
Dr. Loïc D'Orangeville is the Associate Professor in the Faculty of Forestry and Environmental Management at the University of New Brunswick. He will share his research that focuses on understanding eastern Canada's tree species capacity to adapt to the stresses of a changing climate. His research explores the impacts of different environmental factors in a warming climate on forest growth and composition. A vital aim of this work is to inform the best forestry management and adaptations needed for a changing climate, with outcomes impacting the province's forest industries and the communities that depend on them.
Registration is now open to attend virtually!