Coming Soon! R3 Speaker Series | Highlights from New Brunswick's Cleantech Research Capacity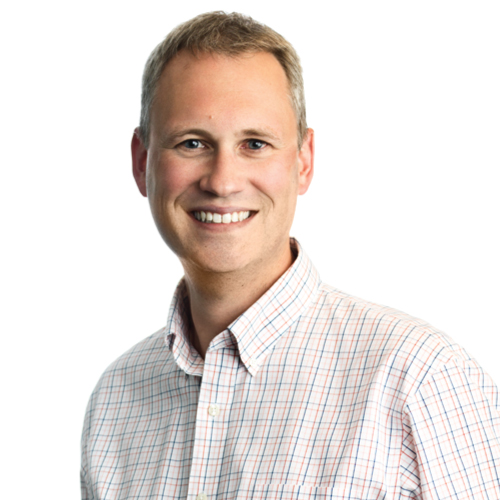 Paul Thornton
Senior Commercialization Officer
Finding resources and expertise to develop an innovation in clean technology or address a climate adaptation challenge is sometimes tricky. Problems of climate change are almost always interdisciplinary and call for projects that are collaborative in nature and broad in scope. Understanding and awareness of the research landscape in the province is one potential barrier to building these collaborations. By highlighting some of the province's research capacity around cleantech, we aim to discuss further what research expertise is available and how innovators can find and leverage collaborations to build impactful projects!
The breadth of technical expertise related to cleantech, climate-tech, and climate change adaptation in New Brunswick is impressive and numerous sectors. This session's speakers will convey the expertise around contract research and testing as it relates to innovation and the greening of ocean industries (i.e., the "blue economy") that is so important to the Province and the Atlantic region.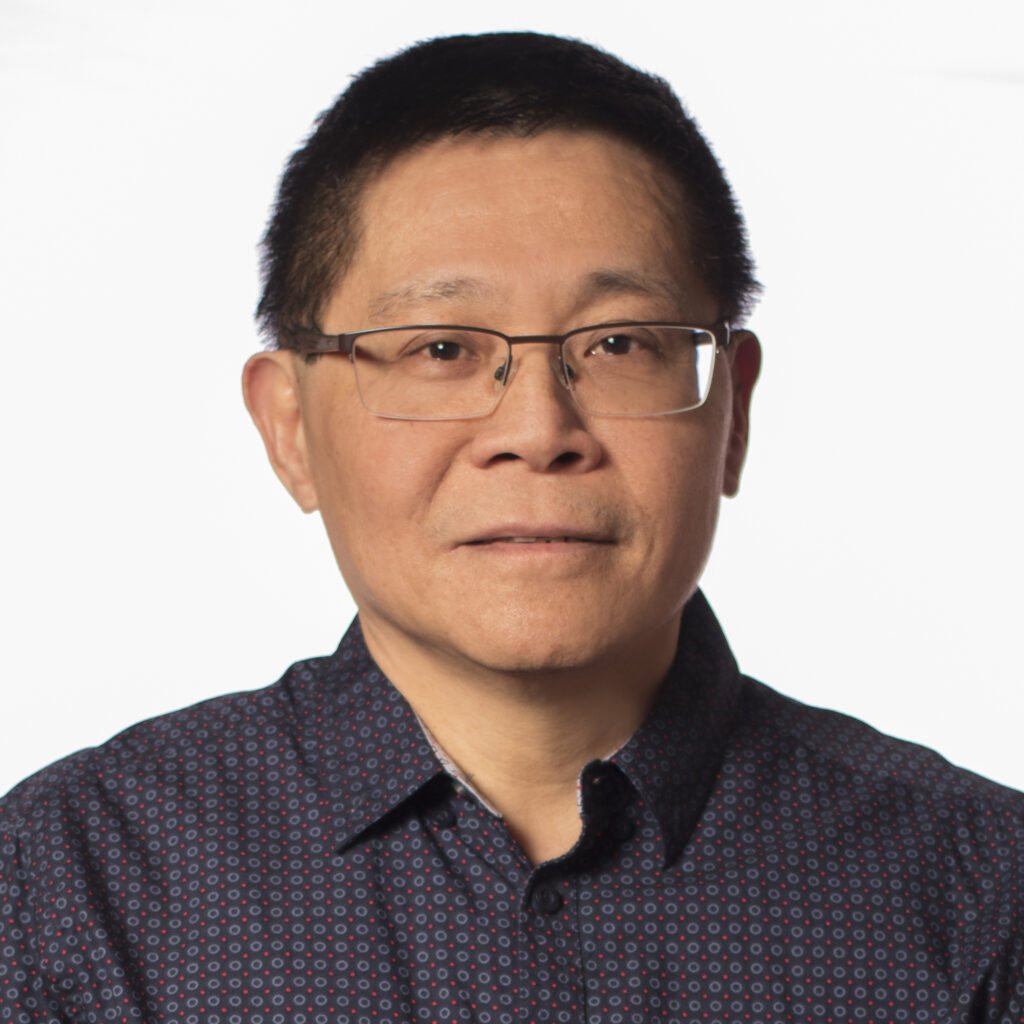 Leo Cheung, P. Eng.
Director of Minerals and Industrial Services/Process Engineering, Research Productivity Council (RPC)
Our first speaker in this series is Leo Cheung, P. Eng. at Research Productivity Council (RPC). Leo is the Director of Minerals and Industrial Services/Process Engineering. This role allows him to engage with numerous clients in the mining, aquaculture, pulp and paper, and agriculture sectors. Leo will discuss the expertise that RPC brings to the development and scale-up of critical technologies in waste mitigation and valorization, carbon capture and sequestration, and new technologies in recycling plastics and metals. This presentation will highlight the capacity of RPC to engage in that critical development, validation, and scale-up that is critical for realizing a new process or technology in industry.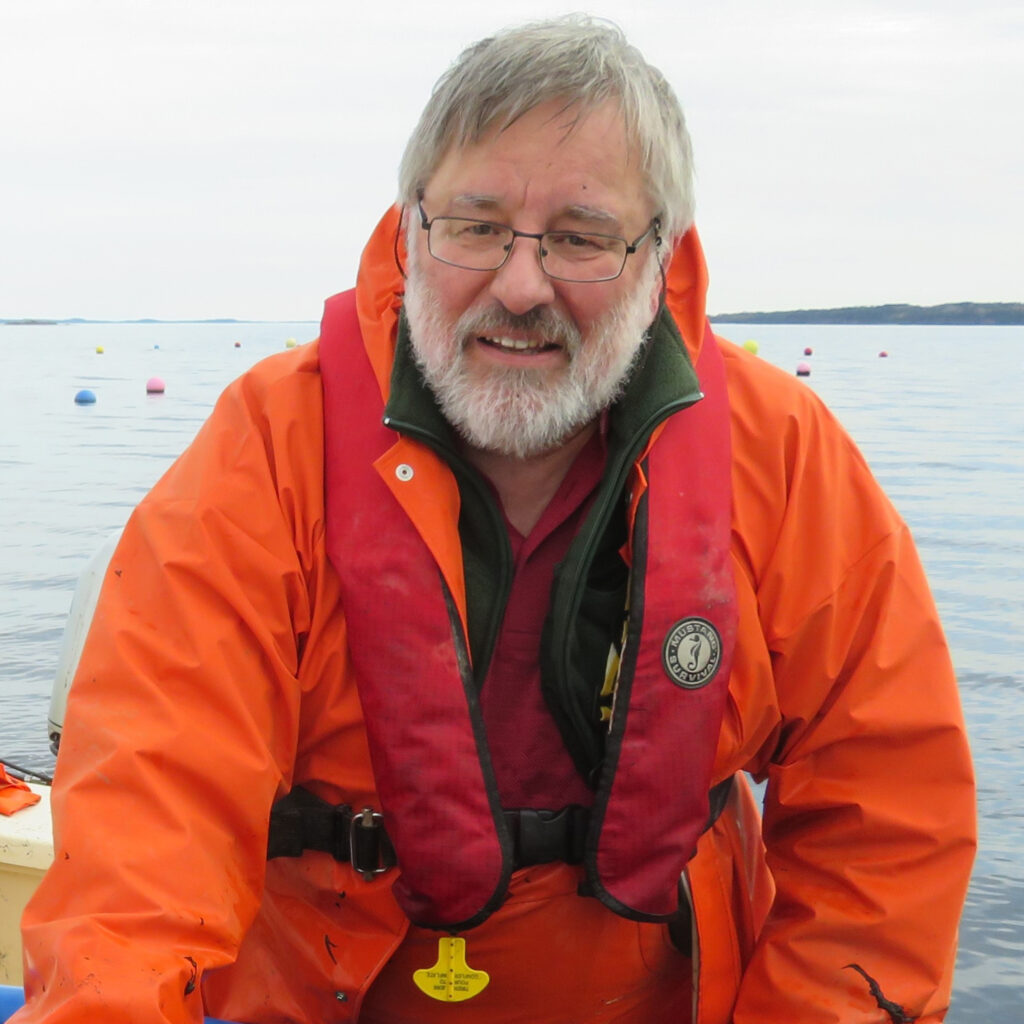 Prof. Thierry Chopin
Scientific Director, Canadian Integrated Multi-Trophic Aquaculture Network, UNB Saint John | Co-founder, Turquoise Revolution
Our second speaker is Prof. Thierry Chopin of UNB SJ. Thierry is an expert in the cultivation of seaweed for commercial purposes and a proponent of Integrated Multi-Trophic Aquaculture (IMTA), an approach to aquaculture that leverages the complementary impacts of growing multiple species in the vicinity to improve crops and sustainability. Thierry is also a co-founder of Turquoise Revolution, a company aiming to commercialize an approach to greener harvesting and drying of commercial kelp harvests. Thierry will highlight the critical role the ocean will play in achieving our sustainability goals and how innovation must be applied to green ocean industries like fisheries and aquaculture.
Registration is now open to attend virtually!