Due to the evolving nature of COVID-19 and the current advice of NB's Chief Medical Officer and Canada's Chief Public Health Officer our April 2nd R3 forum at the Fredericton Convention Centre has been cancelled.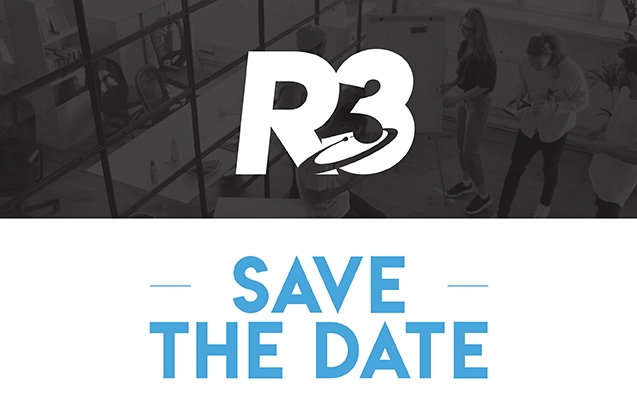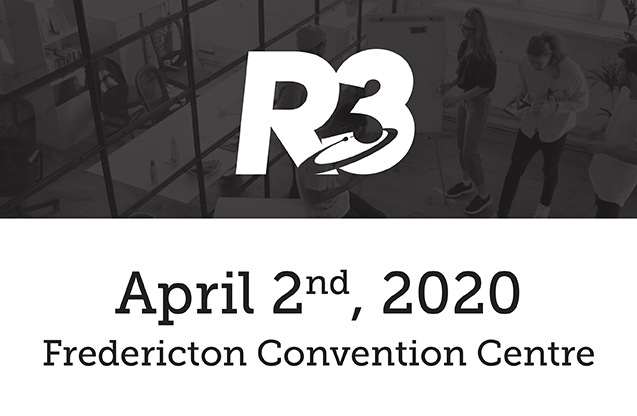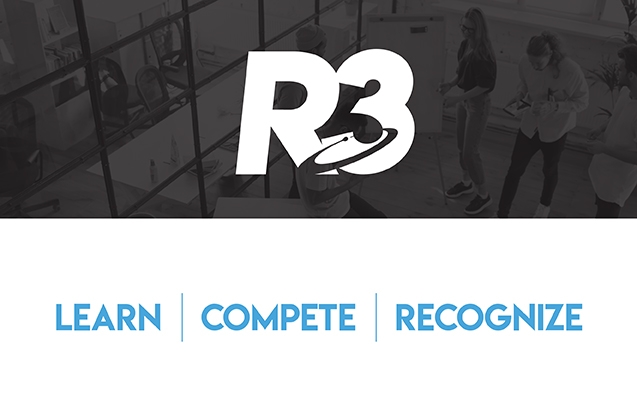 April 2, 2020 will mark the 11-year anniversary of R3 and we are pleased to announce a 1-day forum format for this biennial event. Our focus is to LEARN, COMPETE and RECOGNIZE Talent Development in the Innovation Economy.
We are embracing the entire career pathway of researchers both in academic and industry settings.
This recognizes the importance of talent development and that having a group of highly skilled applied researchers is one of our province's major resources.
R3 caters to a vast range of applied researchers, from grad students starting out, industry reps using R&D to advance their business and senior faculty members looking to embrace new avenues of applied research.
Save the date: April 2nd, 2020
Location: Fredericton Convention Centre
Time: 8:30 am – 4pm
Top 25 Star Mentors
Faculty, professors and teachers help to fill the pipeline of qualified researchers through mentoring and training. As a toast to those who have shown an exemplary job of training the next generation of researchers, we will be honouring the Top 25 Star Mentors from New Brunswick's colleges, universities and institutions at our formal R3 luncheon.
Nominees will be submitted via a university, college or institution and judged against a set of award criteria. The nominees must show how they have integrated highly qualified personnel development into their research program and what impact this has had, explaining why coaching is personally important and discuss how they will use the awarded funding.
Awards must be used to directly support further HQP training and development for student stipends, consumables used by trainees, trainee travel expenses, or salary for post-doc/ researcher whose role involves substantial supervision of trainees. Awards are distributed directly to the institution to manage for the nominated faculty member and will be used according to NBIF's awards administration policy.
The 25 Star Mentors will be announced at the R3 luncheon on April 2nd, 2020
*This is not an open call for applications. All our partners at New Brunswick universities, institutions and colleges have been provided the nominee criteria and appropriate timelines. For more information please contact info@nbif.ca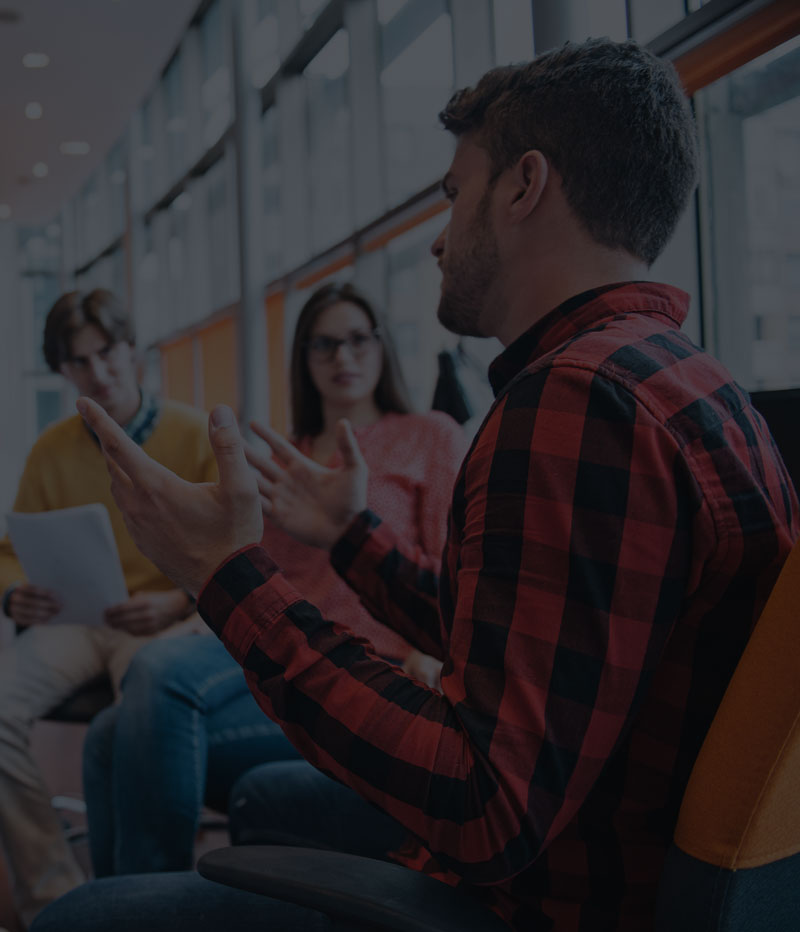 Keynote
R3 will feature two prestigious keynotes, the calibre of their expertise and experience will be of significant interest to forum attendees. Both will also sit on a panel discussion.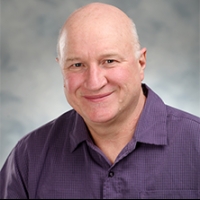 Prof. Jeff Dahn
NSERC/Tesla Canada Industrial Research Chair
A research pioneer of lithium-ion batteries, Prof. Dahn has held a research chair position at Dalhousie University since 1996. In 2016, he began a research partnership with Tesla Motors as the NSERC/Tesla Canada Industrial Research Chair. His group is focused on improving lithium-ion cells through increased energy density and battery life, along with reduced costs.
His lithium-ion battery research has received numerous awards, including a Governor General's Innovation Award (2016) and the Gerhard Herzberg Gold Medal in Science and Engineering (2017), Canada's top science prize.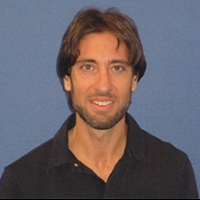 Dr. Vincenzo Guida
Research Fellow, Procter & Gamble
As R&D research fellow for Procter & Gamble, Dr. Guida's projects have run the innovation gamut, from early stage to market implementation. With particular expertise in bleach chemistry and surfactant science, he has developed the manufacturing process for many new innovative and sustainable products in the fabric and home arenas.
Dr. Guida has authored more than 50 publications, including patents and articles in peer-reviewed scientific journals, and spoken at physics and engineering conferences around the world.
Panels
Keep an eye on our social media channels fall 2019 for full details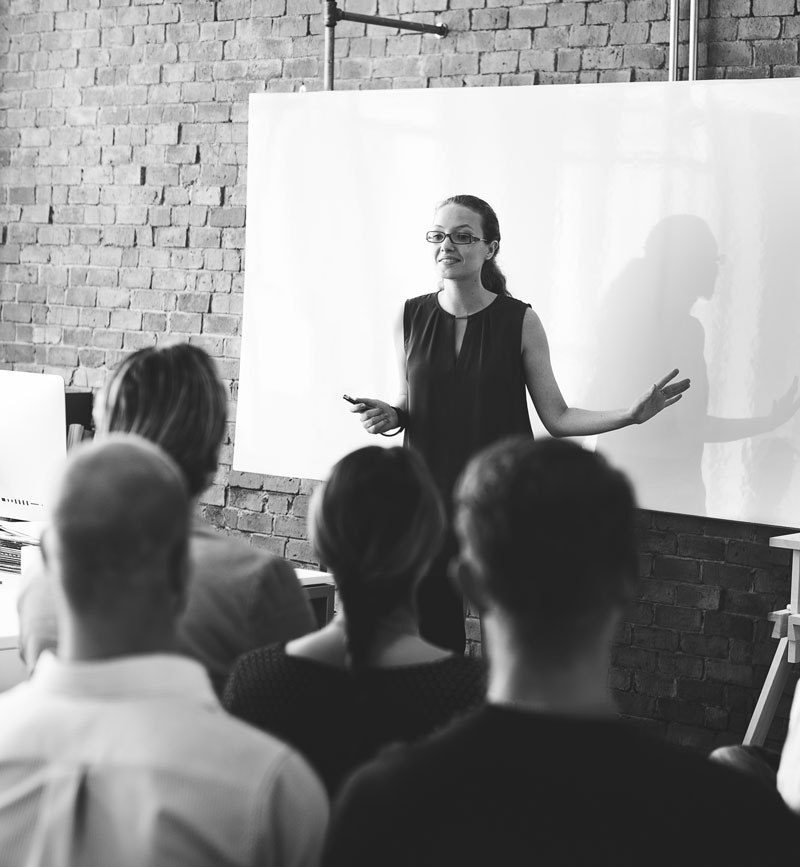 Research Student Pitch Competition
During a 1-hour session 10 predetermined student finalists will have the opportunity to describe research they conducted in layman's terms in 3 minutes (180 seconds). This is a test to their verbal communication skills by pitching their research to the audience without visual aids. Pre-heats will determine finalists for the competition at R3 will happen via video submission from around the province with the finals happening at R3 2020. This competition will expose students and industry to the research of their peers, while teaching them to be concise and persuasive.