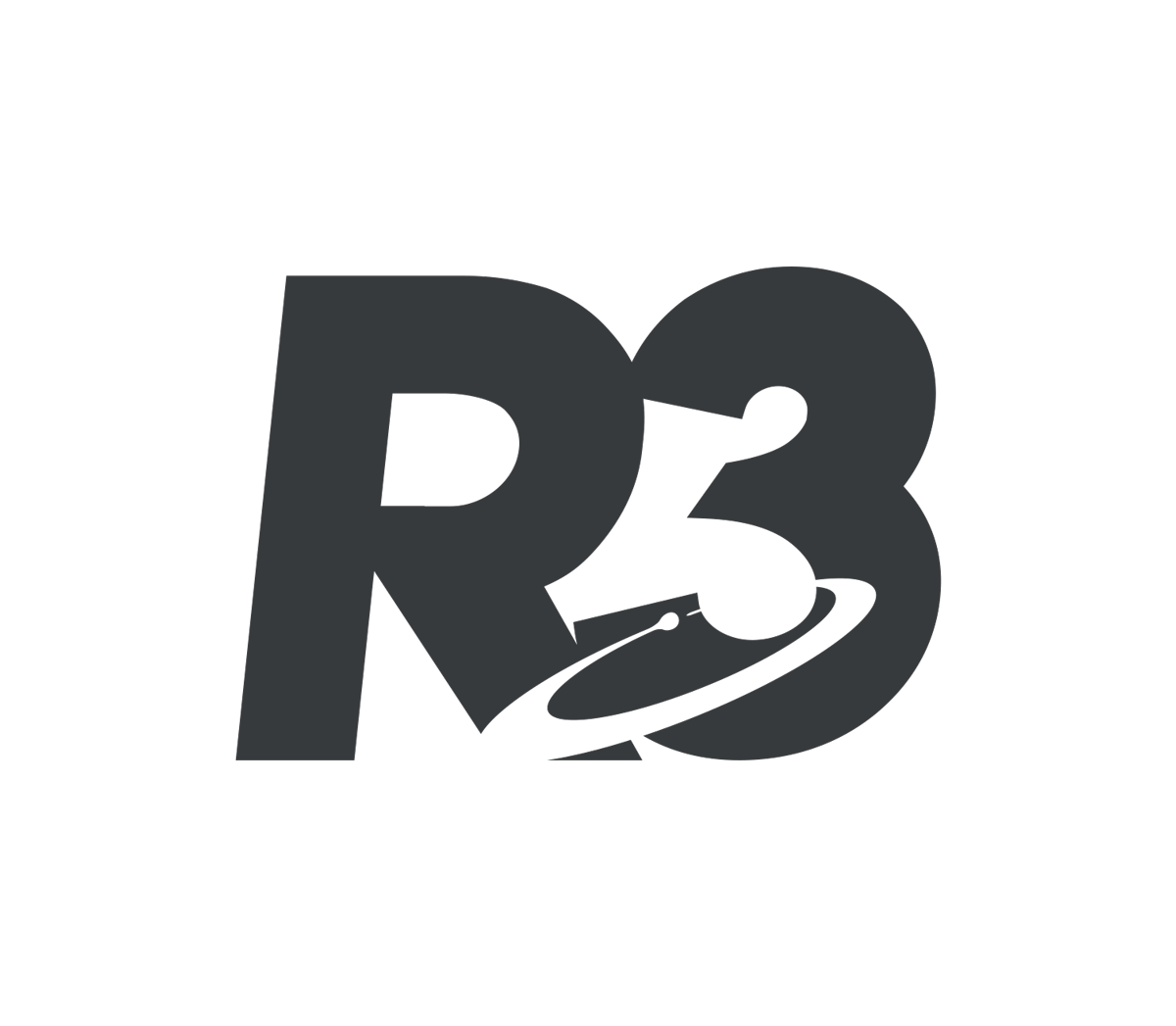 R3 – Recognizing Research Results in New Brunswick came to life in 2008 to recognize and celebrate the work of some of the province's top applied researchers. Understanding the "disconnect" that often prevents applied research from transferring into the business world, the forum brings the two communities together. 
Each forum has its unique characteristics: with keynotes, speaker series, panel discussions and student pitch competitions, we aim to engage with all areas of the innovation ecosystem.   
We encourage all our attendees to make meaningful connections during our forums because bringing research and business together supports the creation of industry. It creates collaborations and shares resources, and we're then able to hear about great ideas and propositions and support their advancement.  
Click here for more information on our upcoming R3 Accelerating AI Innovation.