Speaker Series | Adopting Greener Technologies at Corporations – Challenges and Return on Investment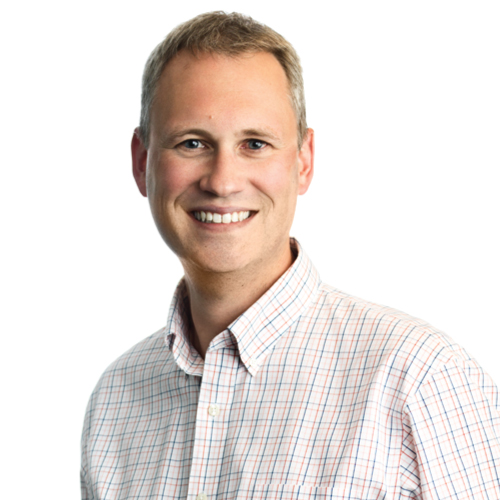 Paul Thornton
Senior Commercialization Officer
Canada has imposed a price on carbon pollution since 2019. As a result, Canada's corporations are under increasing pressure to shift to operations that produce lower emissions and use cleaner technologies. However, corporations in many industries must first determine how to reduce carbon pollution while dealing with ageing facilities, infrastructure, and established supply chains. The adoption of new technologies, strategic changes in sourcing, and CO2 offsets are all tools available for reducing emissions and improving sustainability. However, implementing these tools and making the strategic investments that will green the business while enhancing competitiveness are significant challenges for corporations.
So how can New Brunswick corporations adapt, become greener, and maintain competitiveness as Canada and the world shift to a lower emissions future?

As part of our 4-part speaker series at R3 Cleantech, we'll explore this question and highlight how some N.B. corporations are becoming sustainability leaders in their industries.
Part 3 of 4 in the series called Adopting Greener Technologies at Corporations- Challenges and Return on Investment will feature two leading N.B. enterprises rising to the challenge of reducing emissions and improving sustainability.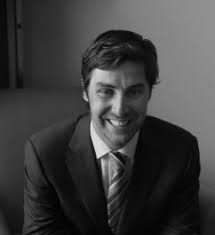 Brian McCain
Director, Environment and Resource Efficient Operations, McCain Foods
Brian McCain, Director, Environment and Resource Efficient Operations at McCain Foods, will participate in the conversation. McCain Foods, a global leader in frozen foods and a true New Brunswick success story, and Brian oversees the company's global approach to sustainability and greener operations. He will share how McCain Foods is succeeding in reducing emissions across multiple markets and regions.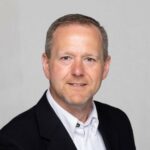 Ryan Mitchell
Vice President, Saint John Energy
Ryan Mitchell, Vice President of Saint John Energy, will also join. Saint John Energy is the energy provider for the city of Saint John and an innovator in the delivery of electricity. Ryan will share how they leverage new technologies to improve efficiency and deliver cleaner energy for their customers. Their approach is having an impact on the city of Saint John and the greater energy industry.
Registration is now open to attend virtually!