Speaker Series | Spotlight on Successful Cleantech Startups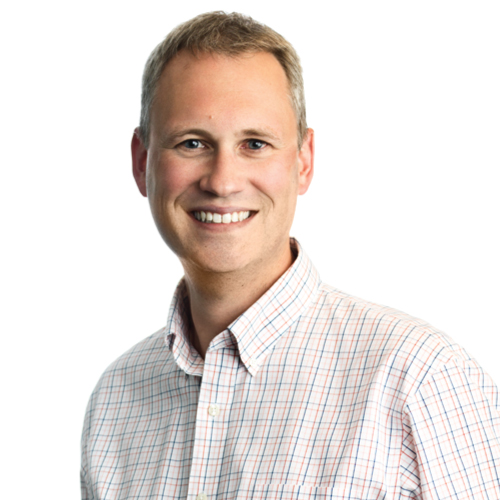 Paul Thornton
Senior Commercialization Officer
Commercializing cleantech innovation requires vision, resourcefulness, and an appetite to take on risks. These are all traits of successful start-ups working to bring clean and sustainable technologies to market.
This speaker series will highlight the stories of N.B. start-ups that are developing innovations that will help address our climate challenges. We're excited to highlight two start-ups that are part of our portfolio, Stash Energy and Simptek. Both companies had a different path to commercialization, from ideation in a lab to early technical development and market validation to reaching customers and growing revenue.
Join us at R3 to learn how these emerging companies have charted a path to market and adoption for their cleantech innovation!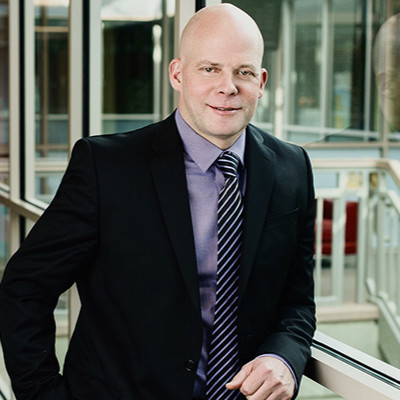 Jamie Davison
CEO, Stash Energy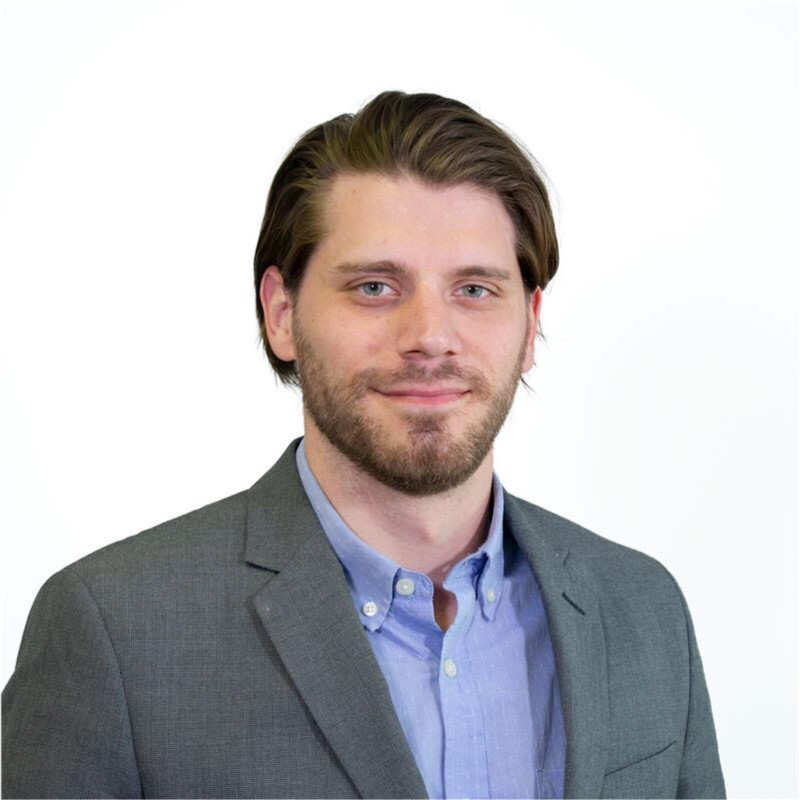 Dan Curwin
Director of Business Development, Stash Energy
Stash Energy has invented a heat storage technology that they have integrated into new heat-pump system for heating and cooling of homes and commercial spaces. The invention works by storing excess heat that is available at times when the energy needs of the home are lowest, and then making this heat available to warm the home during times of peak energy demand. This innovation offers and extremely powerful approach to improving the energy efficiency of homes while reducing the strain on the electrical grid. Jamie Davison is the CEO of Stash Energy. He will be joining us along with Stash's Director of Business Development, Dan Curwin. They will be sharing Stash Energy's commercialization story and the exciting projects they are running with partners across the country.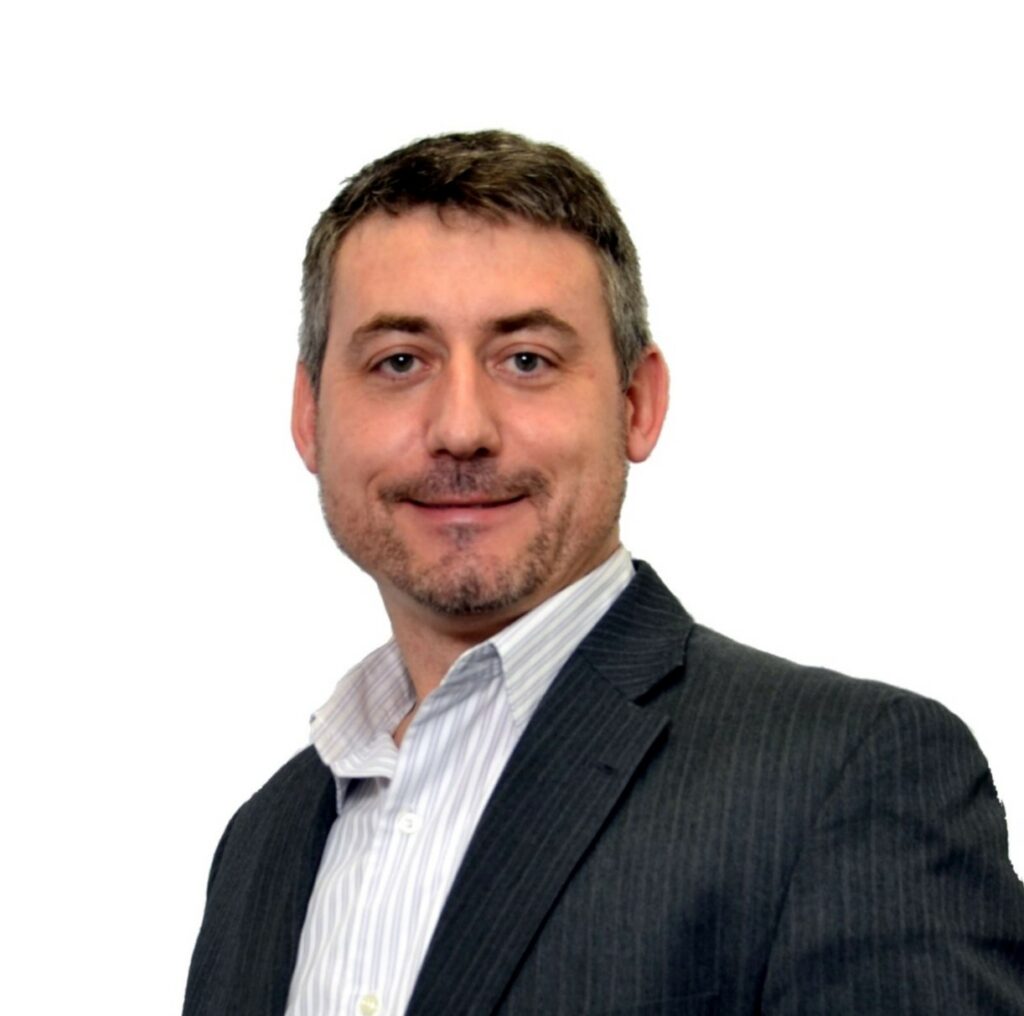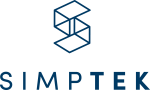 Winston Morton
CTO, Simptek Technologies
Simptek Technologies is harnessing the power of data analytics to make saving energy easy. Simptek is working with energy utilities, property owners and consumers to evaluate their energy usage and help them make decisions that optimize their approaches to efficiency. Simptek's technology leverages data on various platforms to offer feedback for electrical utility customers and inform energy audits and efficiency retrofit projects. Joining us from Simptek Technologies is their CTO, Winston Morton. Winston will describe the power of Simptek's technology and how it is helping customers across the entire energy delivery value chain improve their efficiency and sustainability.
Registration is now open to attend virtually!