NBIF announces $1.9M invested into artificial intelligence in New Brunswick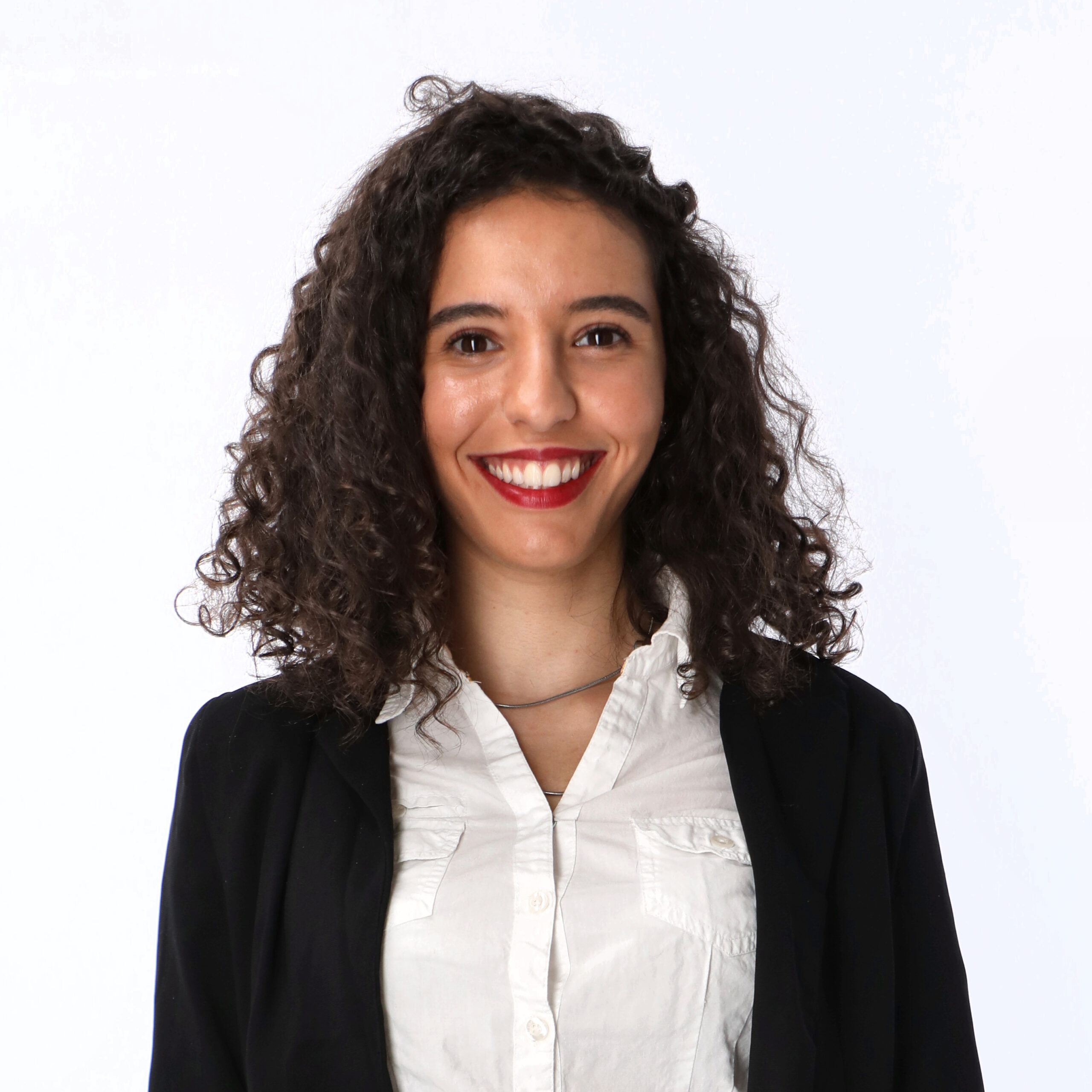 Eya Affes
Junior Research Development Officer 
Our Artificial Intelligence (AI) Fund was created in partnership with ACOA to accelerate the creation and adoption of artificial intelligence solutions for companies through strategic partnerships with New Brunswick research experts in our academic and research institutions. It supports the training and development of experts who will be critical to delivering these solutions to the industry.
Today, we are happy to share that three New Brunswick artificial intelligence (AI) applied research projects received a total of $1M in investment through our AI Fund's Strategic Acceleration program and leveraged an additional $946K in financing from other sources, including private sector investment. The Strategic Acceleration program accelerates ongoing research programs centred on active AI development projects, and all three of these awards will help active applied AI research programs to accelerate and scale ongoing activities. This in turn will allow these world-class researchers to engage additional industry partners, train more students on these high-tech skills so needed in the private sector, and create even more innovative solutions.
AI is fast becoming one of the most impactful technologies globally to generate growth, create well-paying jobs, and support innovation for years to come. Adopting AI technologies will increase the resiliency and competitiveness of New Brunswick companies facing ever-changing market conditions. We're helping these researchers and companies capitalize on their potential while helping solve some of today's biggest challenges.
Below is a look into the three successful projects. These projects are also helping to train at least 33 students in New Brunswick institutions, and in addition to the 14 industry partners currently engaged with these researchers, the projects have a strong pipeline of other industry partners they may serve in the months to come. Stay tuned as we spotlight some of these projects and discuss their progress over the next coming weeks.
---
AI FOR ENERGY AND INDUSTRIAL APPLICATIONS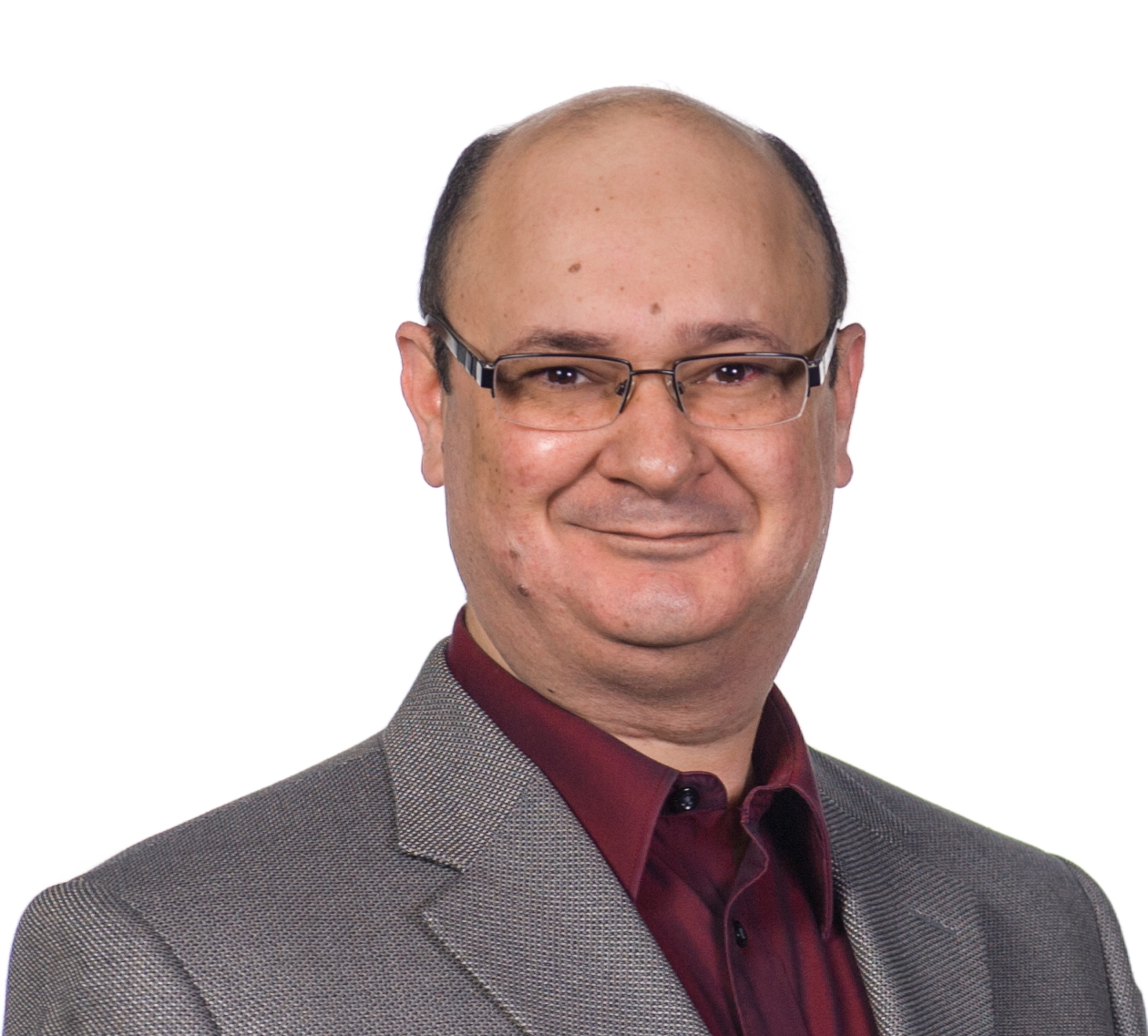 Moulay Akhloufi
Université de Moncton
Information & Communication Technology
NBIF Investment: $400,000
Leveraged: $446,160
Partners: NB Power, Nuvoola inc. PMC Energy, Wyverstone inc., CFM
There has been impressive progress in Artificial intelligence (AI) in recent years. AI is present in many technologies we use daily, and it has also impacted a large number of industries and areas such as healthcare, retail, finance, and many more. The progress has been mainly driven by the recent development of new techniques such as deep learning and transformers' algorithms, the availability of high-performance computing (HPC) systems and the increase in the amount of data available to train the AI algorithms. This has been driving innovation in AI to an unprecedented level.
The research group PRIME is very active in applied AI and collaborates with multiple industrial partners in developing AI solutions to solve their real-life problems. Among the areas where they conduct applied research, Energy is one of the most important, primarily through our Center of AI with NB Power and other industrial partnerships in this field. Moulay Akhloufi's proposed project aims to accelerate their research program in AI applied to Energy. They will develop AI algorithms to use computer vision, robotics, and predictive models to improve performance and predictiveness in the energy sector. This project will enable HQP recruitment to develop more solutions and new projects and acquire new equipment critical to increasing their output and impact on the industry.
---
AI: RE-ENGINEERING HEALTHCARE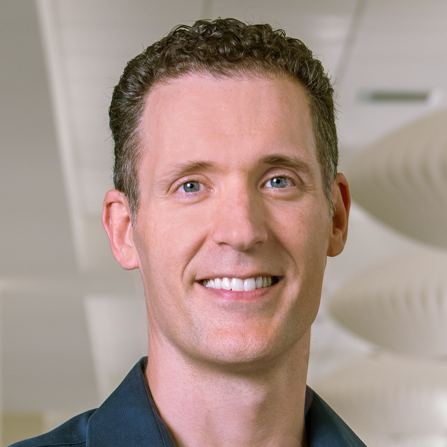 Dr. Erik Scheme
UNB Fredericton
Health & Medicine
NBIF Investment: $400,000
Leveraged: $350,000
Partners: Verosouce, Stepscan, Breathe Biomedical, Eh Eye
Opportunities to leverage data and AI to gain a competitive advantage for our industries and find efficiencies in the delivery of services in response to COVID are at a critical time.
Over the last seven years, Dr. Scheme has built a collaborative program that uses AI to solve clinical, government, and industry challenges. The delivery of such an applied program, while ensuring that trainees learn and produce impactful results, requires that core personnel be maintained between projects. This can make growth challenging in the academic context, especially with high turnover due to the demand for AI in the industry.
The funding received from our AI Fund will enable him to better support the R&D needs of industry partners across the region and train more students in machine learning theory and application. With application areas that include human-machine interfaces, rehabilitation technologies, digital health, diagnostics, aging in place, cybersecurity, and biometrics, these trainees will be well-positioned to meet the needs of industry in the region and lead the AI revolution. The added capacity will also enable them to take on new projects with emerging startups and established companies that have been on hold due to our available bandwidth. In addition to new funding and support obtained, additional partners will help leverage federal funding through NSERC and Mitacs.
---
APPROACHES AND METHODS BASED ON AI FOR AUTOMATING INDUSTRIAL PROCESSES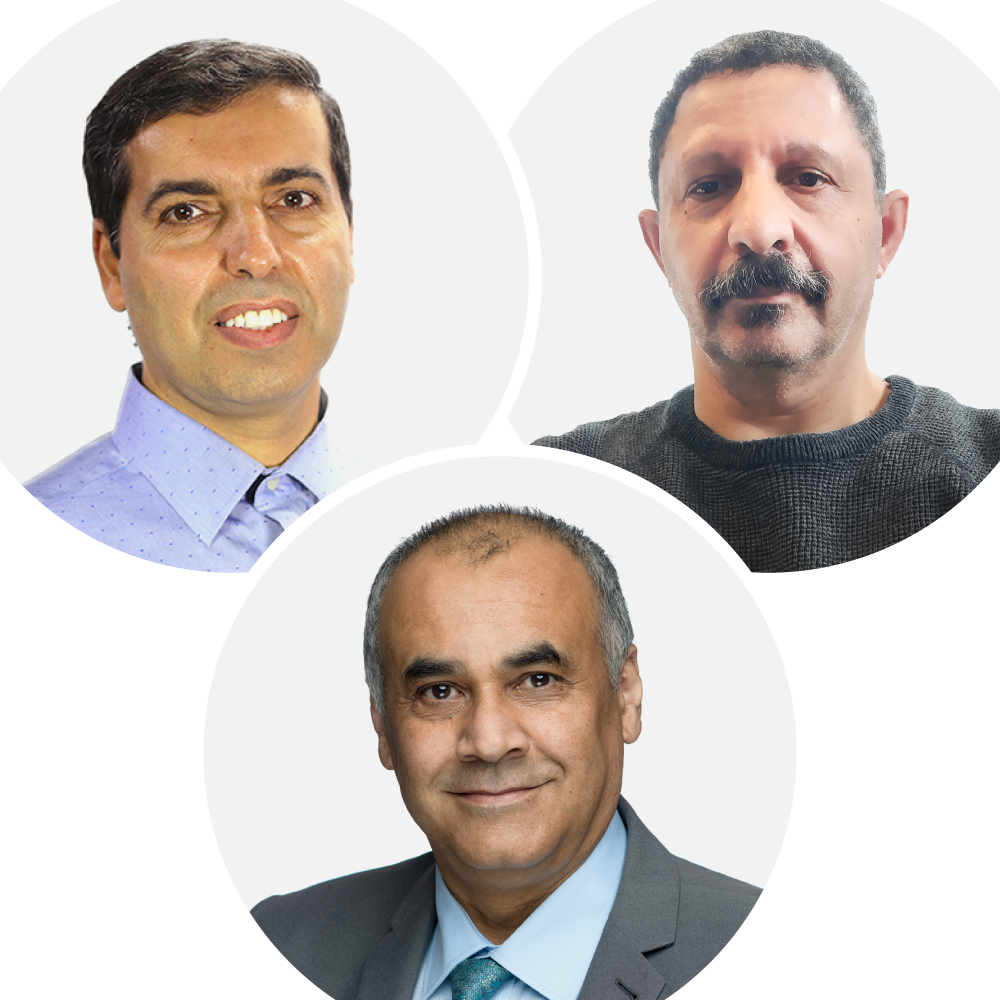 Yassine Bouslimani (CP), Mohsen Ghribi,
Sid Ahmed Selouani
Université de Moncton
Manufacturing & Materials Information & Communication Technology
NBIF Investment: $200,000
Leveraged: $150,000
Partners: Imperial, Dynamik Robotik Solns, Groupe Savoie, JMN Entreprises
The automation and robotization of industrial processes increasingly require advanced technologies, including AI-based Machine Vision, to detect, locate, and inspect products. They also need robust algorithms to equip industrial machines and robots with the intelligence to perform tasks that are traditionally performed manually on production lines by highly skilled and experienced employees.
Yassine Bouslimanis' proposed research program aims to study and develop processes and robust methods that increase the perception of industrial robots to perform complex tasks requiring human intelligence. The targeted tasks are arduous and risky for workers and for which fewer and fewer people are willing to perform in many New Brunswick industries.
Therefore, the proposed study investigates and offers Artificial Intelligence-based approaches for accurate and rapid detection of natural (such as seafood, fruit, and vegetables) or manufactured (such as wood products and metal parts) products on production lines. This study also includes the development of techniques and algorithms to enable industrial robots to efficiently perform and optimize several industrial processes, including painting, machining, assembly and palletizing.