Artificial Intelligence is revolutionizing New Brunswick industries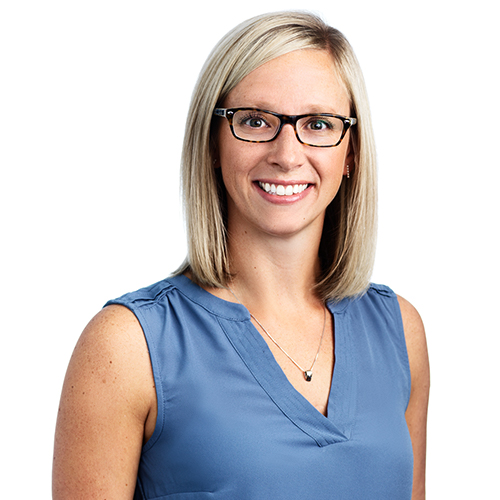 Angela Pyne
Marketing & Communications Manager
Artificial Intelligence is revolutionizing New Brunswick industries
Companies and researchers will share game-changing AI solutions at NBIF R3 forum,
June 23 in Moncton.
Fredericton, NB: June 1, 2022. New Brunswick businesses are using Artificial Intelligence (AI) to address challenges and sharpen their competitive edge. While common amongst tech startups, AI, machine learning and big data are revolutionizing business practices across a broad range of sectors in New Brunswick, including digital health, construction and the food and beverage industry. NBIF is convening industry and researchers in Moncton on June 23rd to showcase AI innovation happening across the province. Researchers and companies will share how they are developing and deploying AI and discuss the potential for collaborative projects and economic development in the region.
"Artificial intelligence is providing game-changing solutions to a range of sectors and companies in New Brunswick," says Paul Thornton, Senior Commercialization Officer at NBIF. "Companies like Bird Construction, Breathe Biomedical and Sankara Market are already leveraging our Artificial Intelligence funding programs to solve challenges and increase their competitiveness. Our R3: Accelerating AI Innovation forum is an opportunity for business owners and industry leaders to discover the potential of AI, big data and machine learning for their business while learning from and connecting with top experts in the field."
A pandemic partnership between Ganong Bros. Ltd. (Ganong) and Kognitiv Spark underscores the transformational potential of augmented and mixed reality. For decades,Ganonghas flown in experts from across the globe to service and maintain its state-of-the-art equipment. When COVID-19 threatened to grind its production to a halt, Ganong turned to Fredericton-based company Kognitiv Spark for a solution. The RemoteSpark™ platform connects workers with experts from around the world through a secure, low-bandwidth, hands-free video call. Through the headset, Ganong brings subject matter experts to the factory floor. The expert can see exactly what the worker sees and uses holographic assets and images to guide Ganong's engineers and technicians through repairs. The industry-leading technology allowed Ganong to reduce production downtime and travel costs as well as keep its customer commitments throughout the pandemic.
"Innovating and automating our processes is critical to our company's growth and competitiveness," says Nicholas Ganong, Vice-President of Automation, Innovation, and Contract Manufacturing at Ganong. "We were set to bring technicians from Germany to deliver training to our team and manage the installation of a new hands-free bagging system when COVID-19 brought travel to a halt. Thanks to Kognitiv Spark's mixed reality platform, we were able to bring technicians from all around the world into our facility. Within hours, we can have a top expert's eyes on our equipment, guiding our own engineers through repairs and optimizations."
The day-long 'R3: Accelerating AI Innovation' forum will be packed with similarly inspirational stories of AI innovation. Participants will hear from keynote speakers Nora Young, host of CBC Radio's Spark, and Audrey Ancion, Deloitte's AI Institute Lead, as well as speakers and panellists from l'Université de Moncton, the University of New Brunswick, DeepSense, Eigen Innovations and Terris (formerly 3D Planeta), among other companies and researchers. NBIF has also issued a call for students and early career researchers to pitch their work in Artificial Intelligence for a chance to win a cash prize. Five finalists will be selected to present at the June 23rd forum.
'R3: Accelerating AI Innovation' will take place on June 23rd, 2022, at the Delta Beausejour Hotel in Moncton. General admission tickets are $169 and $99 for student attendees. Ticket sales end on June 17th. For more event information, visit https://nbif.ca/r3-2022.
Media contact:
Angela Pyne
Marketing & Communications Manager, NBIF
angela.pyne@nbif.ca
Kim Holland
Director of Marketing, Kognitiv Spark
kim@kognitivspark.com