NBIF announces a $200,000 follow-on investment in Soricimed to support better cancer outcomes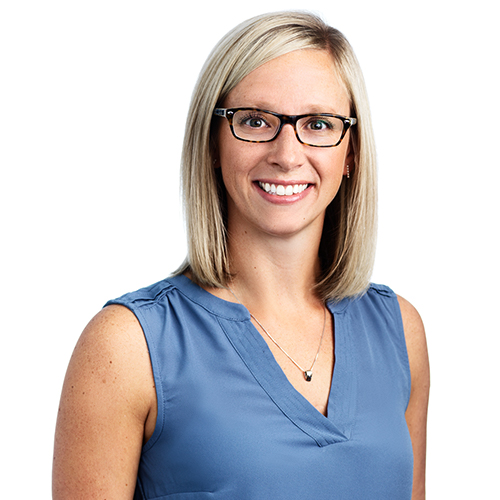 Angela Pyne
Marketing & Communications Manager
FREDERICTON – NBIFtoday announced the closing of a $200,000 investment in Moncton-based Soricimed Biopharma, a privately held clinical-stage company focused primarily on the development of targeted, first-in-class cancer treatments. Soricimed was founded in 2005 following the discovery of a unique and proprietary family of paralytic and anti-cancer peptides found in the venom of the Northern Short-tailed Shrew. Committed to translating this discovery into novel therapies for those living with devasting conditions, Soricimed has to-date raised more than $26 million in equity and government funding to advance its development programs.
"We are grateful to NBIF for their continued support, which has enabled us to develop our portfolio of drug candidates, including SOR-C13," said Robert Bruce, CEO of Soricimed. "We are looking forward to receiving data from the most recent clinical trial of SOR-C13, which should provide additional insight into its efficacy."
Soricimed's novel platform enables the development of highly targeted treatments for solid tumour cancers. The company and its sponsors are conducting ongoing trials of SOR-C13, including an investigator-initiated phase 1 trial recently completed at the MD Anderson Cancer Center. SOR-C13 targets TRPV6, a membrane calcium channel that is overexpressed in epithelial cancers and has been granted orphan drug designation by the U.S. Food and Drug Administration ("FDA") for the treatment of pancreatic and ovarian cancers. In addition, Soricimed has a portfolio of targeted Peptide-drug Conjugates (PDCs) and Peptide Receptor Radionuclide Therapies (PRRTs) that are in various stages of pre-clinical development.
"We are pleased to continue support of Soricimed's development of SOR-C13, which has the potential to address significant unmet medical needs in a very large market," said Peter Goggin, Senior Investment Manager, NBIF. "In addition, we see a significant opportunity for SOR-C13 because its development is a high priority as it may benefit so many patients."
The 2021 global cancer drug market was $178 billion USD, with leukemia; and breast, lung, bronchus, prostate, endometrial and pancreatic cancers – all of which require non-traditional chemotherapies – being the most common.
For more information about Soricimed, please visit their website https://www.soricimed.com/
——————–
Media Contacts:
Angela Pyne
Marketing and Communications Manager, NBIF
angela.pyne@nbif.ca
506 452 7208
Nick Williams
National Public Relations
nwilliams@national.ca
647 354 2478
Stephen Kilmer
Investor Relations, President, Kilmer Lucas Inc.
Stephen@kilmerlucas.com
646 274 3580