Introhive's $100M Round: A look at the benefits for New Brunswick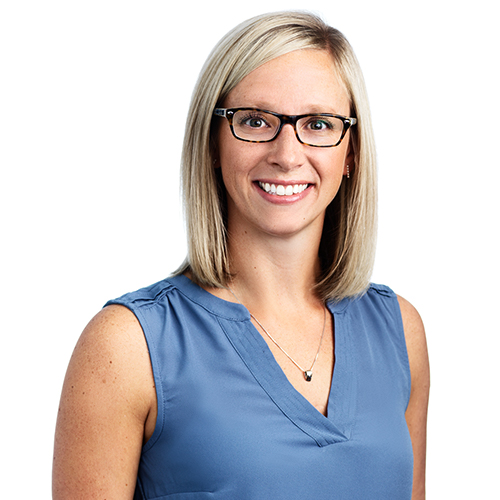 Angela Pyne
Marketing & Communications Manager
Introhive, an AI-powered CRM automation software, was founded in New Brunswick in 2012. Their software-as-a-service platform helps organizations identify customer relationships that could increase revenue and/or employee productivity. They recently announced their latest C$122M in a Series C funding round led by the American equity firm PSG. This is the largest venture capital investment deal in New Brunswick's history, bringing Introhive's total funds raised to an outstanding $140M to date.
NBIF's Relationship with Introhive
We were an early investor in the company in 2012. Back then, we invested $250,000 into what we recognized as a promising company with a seasoned leadership team and a tremendous emerging global market opportunity. Since then, they have evolved into a globally recognized company, employing over 300 people. The majority of staff are based in Fredericton and Saint John offices with clusters in Halifax, Miami, Chicago, London, and India. When the COVID-19 pandemic hit in spring 2020 we worked closely with the Introhive team to lead a financing round that would help them sustain the company's growth trajectory. As a result, while most companies were scaling down in 2020, Introhive processed more than one trillion transactions, supporting users across 90 different countries.
The Rounds Sustained Impact on the New Brunswick Economy
Combining the investment round and the fact that 100% of Introhive's sales are internationally focused, it's a translation of incremental sales in New Brunswick. Simply put, these international sales and investments help grow the New Brunswick economy in the form of jobs, expansion, value creation for shareholders and taxes.
The Evolution of New Brunswick's Start-Up Ecosystem
Introhive has put itself on the map as a globally relevant company in our province, and our innovation ecosystem will evolve from it. However, you can't build a billion-dollar company by only raising $5M in funding rounds; you need to be persistent and constantly pursue scaling, innovation, and investments. Why sell for $100M when you could raise $100M? Introhive's growth stage is proof that you can't and shouldn't rush success. They have created a benchmark of success for other New Brunswick start-up companies to model over nine years. And because of that model, we can expect to see more, large funding deals like theirs in the future. Once a region starts to attract the attention of major investors, the network effects can snowball. It's that full circle output of where NBIF begins with a company and where we hope they end up.
According to Grand View Research, the CRM automation market is anticipated to be worth $96.5B by 2028. We look forward to seeing Introhive's continued success as they further develop their technology and add new hires taking their team to 400 people by 2023. Deals like this help solidify a record year of funding in New Brunswick, allowing other dialed-in entrepreneurs to take their ideas further.