NBIF Announces Follow On Investment Into Gray Wolf Analytics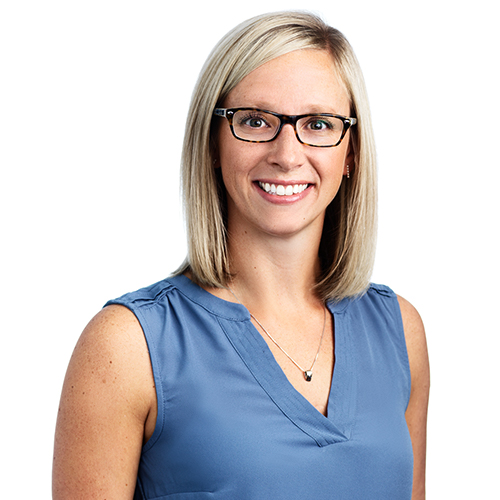 Angela Pyne
Marketing & Communications Manager
We recently closed a follow-on investment from our Venture Capital Fund into Fredericton-based, Gray Wolf Analytics. We invested $200 thousand alongside angel investors for a total round size of $500 thousand.
OUR WHY?
We funded research led by Dr. Dhirendra Shukla, president and chair of Gray Wolf Analytics, focused on start-up accelerators and the development of improved models for start-up success and a project called "Business Model Innovation for Power Utilities" where the partner organization was Grey Wolf Analytics. The research funding led to further success for Gray Wolf and Dr. Shukla, making them a natural fit for follow on investment venture funding from NBIF.
In a field of evolving regulations and limited visibility into activity, Gray Wolf Analytics was founded to help organizations offer safer and more efficient virtual asset services.
The company is pioneering the future of virtual assets by delivering the security and risk mitigation experience of the 21st Century. They have built the most advanced collaborative intelligence and communication platform globally, which allows them to rapidly understand the risks of virtual assets and cryptocurrency in a way that will forever change the compliance and regulatory space. By enabling the world to have security and peace of mind when using these technologies, they are helping to bring forward worldwide adoption and endorsement.
"Crime and fraud are problems that have unfortunately tainted Cryptocurrency since the introduction of the technology, slowing its development and adoption while introducing great uncertainty and risk. At Gray Wolf we enable Cryptocurrency and Blockchain to fully live up to its disruptive and societal changing potential by enabling businesses and consumers to safely use them without compromising on their individual security, privacy, and speed"

Matthew Sampson, Gray Wolf Analytics, CEO
For more information visit their: