Portfolio Spotlight: TurboPlay Is Firing on all Cylinders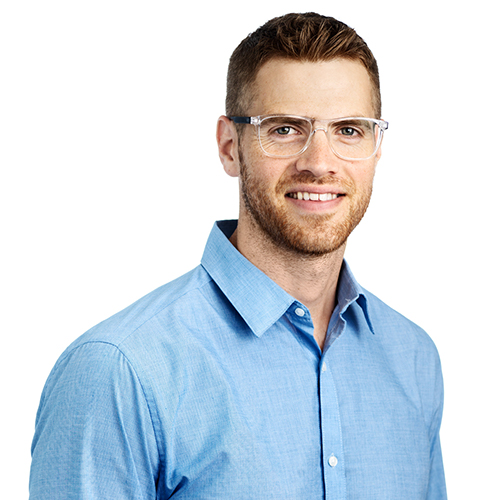 Thomas Bird, P.Eng
Investment Manager
Video games, the ultimate interactive entertainment experience, have been around for decades and have evolved exponentially as developers push the limits of technology to bring imagination to life. Today, it's a multi-billion-dollar industry where the latest release can earn more than a Hollywood blockbuster. But only a handful of big players control much of the video game industry – and when it comes to distribution, existing platforms leave plenty of room for opportunity.
Enter TurboPlay. The Fredericton-based start-up has been developing an entirely new model for video game distribution, which makes it easier for players to find new games and creates more opportunities for game developers and publishers to reach their audience.
Led by CEO Vince McMullin & industry veteran VP David Eddings, the company plans to launch its innovative new platform – perfect for PC game development studios – soon. Their team has deep experience in the gaming business.
Even before its public launch, TurboPlay has signed up a significant number of 'founding gamers' who will have access to the platform the second it's available. The platform is powered by patented technology that allows that hot new game to be played almost immediately instead of waiting for lengthy downloads.
By leveraging the powerful capabilities of next-gen development frameworks, AI and Machine Learning, TurboPlay is pioneering the development of novel solutions to old problems and is creating new possibilities for the gaming industry.
TurboPlay will be launching an alpha version of its platform immediately, with plans to release a wide range of innovative and exciting features leading up to an official launch. Without giving anything away, everything has is being thoughtfully developed to create an experience that is fast, easy, rewarding and personalized for gamers, developers and content creators alike. One thing is certain – TurboPlay is 'ready to play,' and gamers around the world will be talking about it.
We invested in TurboPlay in 2019 based on two things:
the strength of their innovative approach to the gaming business, blending scalable gaming and distribution technologies, and
the experienced and robust team McMullin has assembled.
The market opportunity for TurboPlay is enormous, and the company is well-positioned to make its mark on the gaming industry. That can mean a substantial return on investment to NBIF, which gives us the ability to reinvest in other New Brunswick start-ups and researchers.