New Brunswick: a story of innovation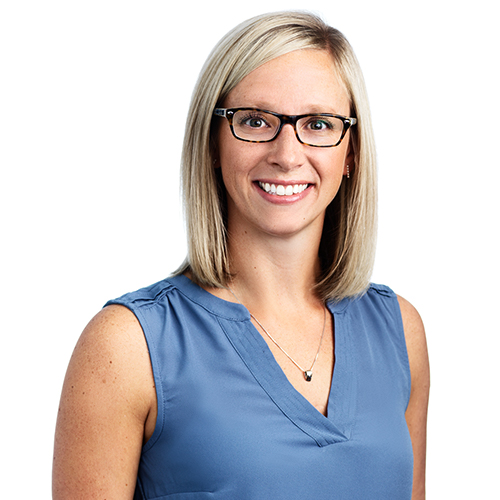 Angela Pyne
Marketing & Communications Manager
New Brunswick has a long history of global innovation. In fact, most New Brunswickers would be surprised to learn just how many important inventions and ideas started right here at home.
Early Human Innovation
Perhaps the earliest example of New Brunswick innovation would be the recently identified campsites and stone tools that are amongst the oldest yet found in North America. The most recent discovery was found while building Route 8 near Fredericton. Dating between 12,600 and 13,500 years old, these sites are providing important glimpses into the lives of the earliest inhabitants of what is now New Brunswick and North America. To put this into perspective, the Great Pyramids are approximately 4,500 years old.
The Spanish Flu – New Brunswick on the cutting edge of public health reform
Fast forward to only 100 years ago, the world experienced something not unlike COVID-19: the Spanish flu pandemic, which impacted an estimated one-third of the planet's population. New Brunswick was on the cutting edge of public health reform, including pioneering physical distancing. New Brunswick provincial health minister, Dr. William F. Roberts, created the first health ministry in the Commonwealth in April 1918. However, due to delays from public opposition, it did not receive royal assent until days before the Spanish Flu outbreak in October 1918.
What do scuba tanks and snowblowers have in common?
New Brunswick's list of global innovations doesn't stop there. In 1839, James Elliot and Alexander MacAvity invented the first scuba tank in Saint John. In 1870, an early version of the snowblower was invented by Robert Carr Harris of Dalhousie. These are just a few examples of how innovative New Brunswickers have been shaping the world around us for years.
Since our inception, NBIF has been continuing this momentum by helping New Brunswick innovators take their ideas further.
Our purpose is clear. We help New Brunswick innovators solve real-world problems and create economic impact through applied research grants, solid advice and access to venture capital that fuels growth. We are a partner that carefully guides our portfolio companies and research partners through the world of growth and commercialization. We challenge our partners to be brave in their pursuit of success and global impact.
One of our objectives at NBIF is to highlight local innovation within New Brunswick, but even more importantly, showcasing our province's global impact. Our portfolio is full of New Brunswick success stories, you can find them on our website: portfolio companies or researcher portfolio.
We're proud to share the stories of New Brunswick's many research and innovation successes. We celebrate the wins that put our province on the innovation map of Canada—and of the world. Because when N.B. innovators win, all of New Brunswick wins.
Humble Beginnings
Our organization was created by the Province of New Brunswick in 2002. With the purpose of supporting the growth of New Brunswick's innovation economy. Today, with a portfolio of more than 45 active companies and 250 active research projects, we are an established and respected player in the fields of venture capital and applied research.
More than $100 million invested
In 18 years, we've invested over $100 million dollars to fund applied research projects and some of the region's most innovative start-up companies. The value of successful exits in New Brunswick in 2011 alone was nearly $1 billion. One notable success story is the sale of Fredericton-based Radian6 to Salesforce. Another more recent exit from our portfolio was the sale of Envenio just last year, which was one of two deals recognized by the Canadian Venture Capital and Private Equity Association (CVCA) with a 2019 Regional Impact Award for NBIF.
But venture capital investment is only half of our story. We consistently invest in ground-breaking research carried out by our world-class researchers in New Brunswick institutions. For example, Eigen Innovations came out of an NBIF backed research project and spun into a successful start-up, also backed by NBIF.
Empowering SMEs through research
We go beyond funding new technologies. We also invest in applied research capacity which is then made available to SMEs. NBIF is a supporter of CCNB's INNOV centre, which annually helps ~25 SMEs produce new products, services and improvements to internal processes. The CCNB INNOV centre helped Fredericton-based Los Cabos Drumsticks implement a semi-automated production line, allowing for a 10% improvement in production capacity.
Working for New Brunswickers
Our organization is a unique blend of private-sector know-how and public funds. This combination allows us to leverage our knowledge and experience while maintaining an independent perspective and accountability to our portfolio. Ultimately, when NBIF invests in a successful applied research project or company, any returns are reinvested into future start-ups and research programs, continuing to drive the growth in our province's innovation economy.
We believe innovation is key to New Brunswick's growth. Stay connected as we continue to drive the momentum here at home.