Keeping Your Business Strong During Uncertain Times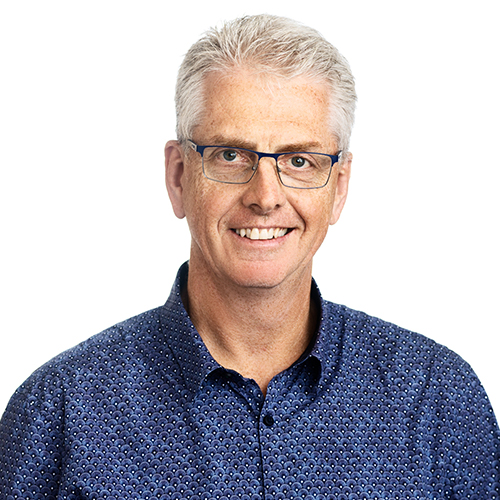 COVID-19 has upended the plans of millions of businesses around the world, including many of those here in New Brunswick.
No one anticipated the effective shut down of vast swathes of the economy in a matter of days and weeks, or the fact that it could potentially last months. This creates unprecedented challenges for business owners, particularly new or emerging companies.
It is critically important to plan and act now to manage through the downside and prepare for the upside when things turn around, which history has shown it inevitably does.
It is a time of strategic executive decision making and preparation, regardless if you are in a position of strength or not. For the downturn we are in, with unknown intensity and duration, prepare for and expect a rebound in investor interest and strategic buying opportunities.
I want to share some thought starters on how to maintain your businesses viability in this situation, and how to be prepared to come out of this situation in a position of strength. My top four suggestions on how to emerge stronger on the other side:
Revenues/Customers – Develop enhanced daily early warning indicators for revenue, customer growth and renewal. Build a process and team that owns this, develop a "war room" structure and mindset. Customers' priorities may shift from new revenue opportunities to cost reduction strategies. What was once a solution for later may now be a solution for today for your customers. Be informed and be prepared for these scenarios.
Is it Adding Value? – Aggressively and ruthlessly review your spend and budget and trim anything not adding value. This is normal housekeeping but needs to be moved up in the priority list.
Burn Rates – Many companies are on the steepest part of the growth curve with aggressive spending to fuel growth. Now is the time to look at ways to extend runway. What do I need to get to 18 months runway? Dial back revenue growth, lower monthly or quarterly burn rates, contact investors? Connect with your Board and investors early to discuss this.
Talent – Get innovative. Call your fellow CEOs to explore workshare and loaning arrangements. Can you send team members to the organizations who may be experiencing upturn and demand while you are in a trough? Collaboration, cooperation and communication will be key to managing people through this period. Norms have to be broken and leadership will be needed.
Our team at NBIF, along with many of our partners and network, are working aggressively to scope and come up with ways to help our clients.
I won't try to predict when things will turn around. But know that it will. When it happens, there will be a flurry of activity from companies looking for capital and M&A activity. Hurdles to compete for this will be higher and now is the time to strengthen companies.
I know this is a challenging time. Our team is reaching out to our portfolio. If you have questions connect with us. I have been involved in the founding and building of some of New Brunswick's most successful technology companies during extreme economic downturns. Innovation can rise during these times of uncertainty, and I expect it will happen in this scenario.
Cheers,
Jeff White
CEO
NBIF