Supporting the Commercializing of Research In New Brunswick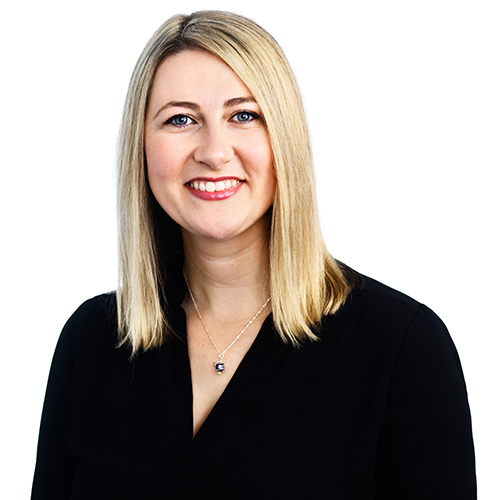 Hilary Lenihan
Research Development Officer
Today, the New Brunswick Innovation Foundation is announcing the recipients of the first round of 2020's Equipment Fund, valued at nearly $250,000 in total. Three research projects at the University of New Brunswick, one at the Huntsman Marine Centre and one at CCNB Grand Falls, received funding in this round. 
Our $1.2 million annual Equipment Fund supports applied researchers in New Brunswick by contributing to the purchase of equipment and computer hardware and software. Research funding in the Equipment Fund must be leveraged two-to-one from other funding sources like the Canadian Foundation for Innovation. By working together, we are supporting some of the most advanced commercialization research in the world right here in New Brunswick.
We focus our efforts on research with clear commercialization potential. The Equipment Fund specifically supports applicants who demonstrate that their research broadly benefits New Brunswick, produces new Intellectual Property and that the new knowledge uncovered will be shared outside the realm of academia. Many of the projects receiving research funding through the Equipment Fund are still in their earliest stages, but you will be hearing more about them in the coming months.
Trust me; they are very cool. We're excited to tell you more.
You might also be surprised to learn about the amount of research being done throughout New Brunswick. Researchers are exploring everything from advanced manufacturing, agricultural testing and cannabis development to cutting-edge prosthetics, metals testing, medical devices, aquaculture and dozens of other areas. This work is vital to commercializing primary research and turning it into new products and processes. Not only does the support of this research lead to new lines of revenue, new companies, and new jobs, this research is relevant to existing businesses. Many of our supported researchers have industry partners investing time and money into these projects to give them a competitive advantage. These research projects embed student training and the development of highly qualified personnel, which builds the pipeline of future innovators. It's key to a prosperous future for New Brunswick.
One project supported by the Equipment Fund we can discuss right now is work being done at the Huntsman Marine Science Center in St. Andrews. The Hunstman's Dr. Amber Garber is developing new approaches to breeding "cleaner fish" – a natural solution to sea lice in farmed salmon. This pest costs the salmon aquaculture industry hundreds of millions of dollars each year, and the industry is anxiously looking for a green solution. Dr. Garber's work has the potential to revolutionize the treatment of sea lice in this global aquaculture industry.
Cool, right?
Applications for the next round of funding open in November, 2020 and will be announced in March of 2021. You can find out more about the Equipment Fund here.