NBIF investing in innovative research and technology to address the climate change crisis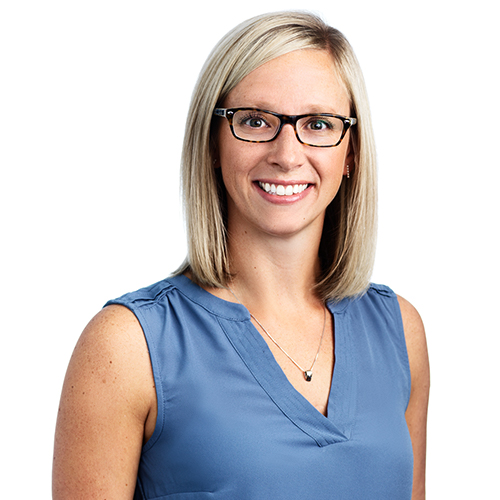 Angela Pyne
Marketing & Communications Manager
FREDERICTON – on the heels of the Government of New Brunswick's announcement of their renewed climate change action plan, which will help the province adapt to climate change while steering New Brunswick toward a greener future the New Brunswick Innovation Foundation (NBIF) is pleased to announce it is investing $1.8 million in cleantech innovation in partnership with Opportunities NB (ONB) in support of New Brunswick's climate change goals.
This funding will help address the climate change crisis across the broad spectrum of the province's R&D and innovation community, with the goal of building a pipeline of mitigation technologies and supporting research to help New Brunswick industries adapt to a changing climate.
This investment aims to provide:
focused support for 12 companies with technologies at various stages of maturity and significant funding for select companies demonstrating their technologies at scale;
support for 10-12 NB small and medium-sized enterprises to implement cleantech, either through direct support or a collaborative project;
support for at least eight research projects with a clear focus on climate mitigation and GHG reduction;
momentum around cleantech by engaging at least 45 private sector clients in events and programs; and
support for at least six early-stage cleantech start-ups/research commercialization spinouts.
"By focusing on these objectives, we will be able to significantly advance New Brunswick's Climate Change Action Plan," said Jeff White, CEO of NBIF. "We are pleased to partner with ONB to better position the province to meet the challenges of the climate crisis and grow opportunities for the low-carbon economy."
This announcement follows a successful first-round investment in September 2021 that exceeded funding metrics, with $1.5 million invested in a broad range of cleantech sectors and research.
The new investment will further support New Brunswick's climate change goals by spurring research that addresses climate change and its effects, including technologies that could mitigate greenhouse gas emissions or improve our global response to climate change.
It will also be used to develop and commercialize early-stage technologies; adapt research from New Brunswick's post-secondary and research institutions; provide venture capital investment into cleantech start-ups; and support existing companies looking to implement cleaner technologies.
"Innovation is at the heart of how New Brunswick's industries are meeting the challenges and realizing the opportunities posed by climate change," said Arlene Dunn, minister responsible for Opportunities NB. "This innovative, entrepreneurial spirit is solidifying our province's position as a centre of excellence in energy innovation."
THE FUNDS WILL BE DISTRIBUTED ACROSS SEVERAL NBIF FUNDING PROGRAMS:
The Climate Impact Fund is for researchers with a technology that has the potential to mitigate greenhouse gas emissions or research to improve the capacity to respond to climate change. We're looking for projects with the potential to develop a new technology to be scaled for implementation commercially or industrially and R&D projects that provide insight into how climate change impacts our natural environment and communities and how to slow down those impacts.
The Corporate Cleantech Innovation Fund is for New Brunswick businesses looking for support in developing and implementing a cleantech solution or another tangible environmental benefit in their company or that of their customers, helping them reduce GHG emissions.
The Early-Stage Commercialization Fund is for researchers looking to commercialize their clean technologies out of the lab that could have a positive environmental impact (lower emissions; cleaner air, water, soil; o1r lead to less waste). Moving beyond the R&D phase and into their product's developmental and test stage.
The Start-up Investment Fund is for early-stage companies developing game-changing cleantech ventures in New Brunswick or companies looking to improve existing technology. that will lead to a reduction in GHG emissions and require pre-seed or seed investment.
"Partnerships like these are key to ensuring we continue to adapt to climate change while also researching and developing cleaner technology," said Environment and Climate Change Minister Gary Crossman. "We're pleased to see the Climate Change Fund support so many home-grown and innovative ideas."
Specific application details, criteria and financial structure can be found on NBIF's website, at the following links: