R3 Cleantech: Advancing Climate Innovation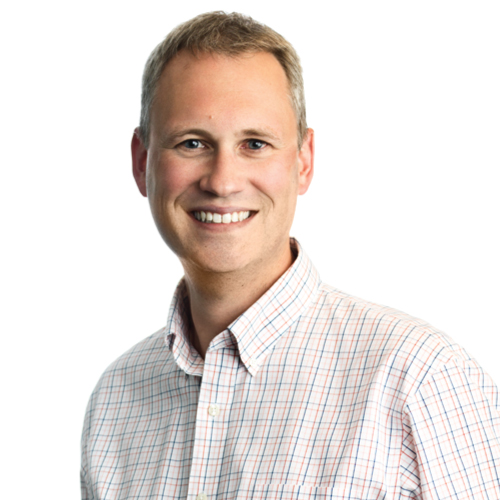 Paul Thornton
Agent Commercial Principal
R3 Cleantech: Advancing Climate Innovation is right around the corner on November 24 in Saint John, NB. Our team can't wait to connect with delegates in our first hybrid forum model, allowing in-person or virtual attendance.
R3 Cleantech will highlight the opportunity of cleantech and the potential for New Brunswick innovators to build collaborative projects offering solutions to our climate crisis. The challenges of climate change are complex and will demand new technologies, approaches, a drive for innovation, and, most importantly, collaboration. For this reason, we've brought together leading experts and changemakers to share their vision of how innovators can bridge technological challenges and work together to build a sustainable future.
Our two keynote speakers bring deep experience and a passion for realizing solutions in cleaner technology. Dr. Carol-Ann Brown is the president of the Delphi Group, a firm that offers sustainability consulting solutions for some of Canada's highest-profile organizations. An increasing proportion of global corporations have adopted a path to net-zero emissions, and Delphi is helping Canada's corporate leaders create strategies that can enable this future. Carol-Ann brings an optimistic vision to the challenge of climate change. While setting targets is a critical first step, Carol-Ann will describe the big picture of how we can deliver on our climate goals through innovation, new business models, and partnerships.
Professor Jeff Dahn is the NSERC/Tesla Canada Industrial Research Chair and one of the pioneering researchers developing the Li-Ion battery. This technology transformed modern electronics and will be essential for the electrification of transportation. Jeff Dahn's collaboration with Tesla Motors aims to improve battery performance's critical aspects, including higher energy density, lower cost, and improved longevity. Jeff has continually engaged with industry in collaborative projects where technological breakthroughs have been accelerated to commercial adoption. Jeff will bring an innovator's perspective on collaborations that can impact sustainability.
Join us on November 24 to hear these keynote speakers and other leaders in cleantech and sustainability.
Registration is now open for attendance in-person or virtually!