Problem Solver: Q&A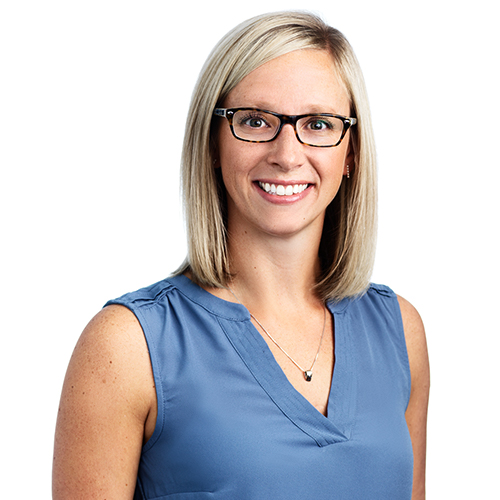 Angela Pyne
Marketing & Communications Manager
Meet: James Steward, CEO and Co-founder, Troj.AI Inc.
James is a dedicated entrepreneur, passionate about building high-performance technical teams and contributing to regional economic success. His background is in computer science with experience in cyber and physical security as a former crime analyst and auxiliary police officer. He leverages his academic credentials and real-world experience to develop and deliver innovative and commercially successfully technologies.
We chatted with James this month on some key questions to navigate the start-up eco-system and how he as a CEO continues to push forward. Check out what he has to say.
What's something you've learned in navigating uncertainty?
That there is no certainty, and everything depends on context. When you are certain about something you better check yourself. People who say, "you never do this", or you "must always do that", are fighting past battles where the context is likely very different.


Is there a resource you find yourself going back to support you?
The key resource for me is my co-founder, Stephen Goddard. We share the very same goals and values but approach every problem and opportunity from totally different perspectives. The result is almost always a thoughtful strategy that is far more complete than I could ever have done on my own.


If there was one critical step in building an enduring company, what would you say it is?
Your first hires, your core team, it must be the right people. There are many elements that need to come together for success but without a solid team and healthy culture none of that happens.


Which company-building roadblock would you say is the hardest? Stretching your resources far enough to achieve real innovation… access to capital is always a challenge during the early stages as investors do not always share your vision of the market and technology.


What do you think you do differently than most?
I am driven by my personal intentions to (1) create high-tech jobs in the Province and (2) move us away from a status-based culture with gatekeepers holding us back, to a wealth-based culture where everyone that works hard can be successful (taken from Naval).


If there is no right answer, how do you move forward?
We always make sure that we are navigating towards our North Star… willing to adjust our sails but not too quickly… the wind may have only shifted momentarily.


Are there future opportunities that will come from the last 12-months?
Aligned with our intentions of job creation and improving our ecosystem, we now have 8 full-time, high-tech jobs for 2021. This gives us the opportunity to deliver our product innovations and create more jobs. It is up to entrepreneurs to pull together and succeed to a level that cannot be ignored.


Favorite quote: "It's a dog-eat-dog world Sammy, and I'm wearing Milk Bone underwear." -Norm Peterson