2021 Emerging Project Fund Recipients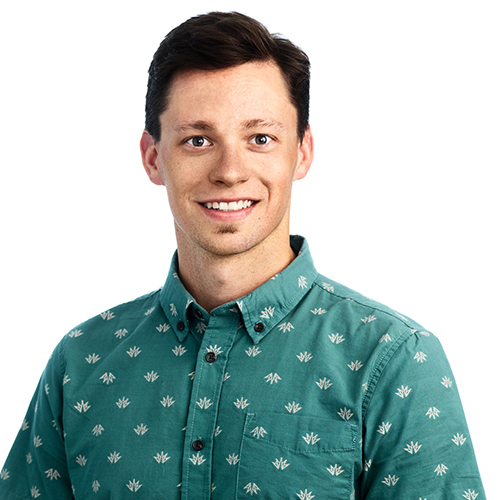 Alec Manley
Research Development Officer
When it comes to technology advancement, we divide our funding into 3 funds: Emerging Projects, Equipment and Lab-to-Market. In each of these areas of applied research, when evaluating project applications, we use the Technology Readiness Level (TRL) framework from the Government of Canada to assess projects. We also look for the strong potential for commercialization or the possibility of an economic impact on New Brunswick.
Our Emerging Projects Fund specifically is our mechanism to support research at an early stage of project development: innovations at TRL level 1-3. We look for new ideas that have the potential to grow into larger collaborative projects or technology/ knowledge transfer opportunities that will have a positive economic or social impact for our province.
Applications for this fund opened in October of 2020, and our evaluation committee reviewed all the applications received, making their final decisions on how to award our funds on January 21st, 2021.
Today we are pleased to share that 11 applied researchers in New Brunswick have received funding from us to continue their project research. We congratulate all the recipients, and we look forward to hearing about their final results at the end of the project period.
The complete list of researchers and their projects are listed below: