NBIF announces a $100,000 follow-on investment in Brunvalley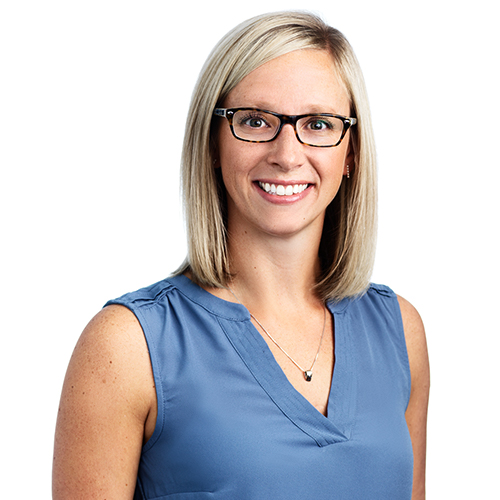 Angela Pyne
Marketing and Communications Manager
The New Brunswick Innovation Foundation is announcing a $100,000 follow-on investment in N.B. InsurTech firm Brunvalley. The investment is part of a $300,000 round that will further develop their flagship product, LifeWallet. Founded in 2017, Brunvalley provides a digital hub to simplify applications for home and auto insurance.
"We're excited to back a repeat founder in Karl Greenlaw, and the exceptionally strong management team he's assembling at Brunvalley."

Ray Fitzpatrick, Director of Investments, NBIF
LifeWallet is a smart wallet for your household, allowing consumers to reduce the number of physical cards in their wallet, collect points, track expenses, and have quick access to the important things regarding property and vehicles. In addition, LifeWallet allows consumers to receive valuable offers on insurance, financing, and shopping. For insurance companies and vendors, LifeWallet is a powerful loyalty and lead generation tool that removes the need for users to enter data.
The company was founded by Karl Greenlaw, who previously founded Brovada Technologies. Brovada was a successful New Brunswick based software company that streamlined communications between insurance agents, brokers, and insurance carriers. Brovada was sold to Towers Watson in September 2015 for $15.24 million USD.
"Brunvalley is excited about transforming the way people manage their daily lives with its soon to be released product, LifesWallet. As we move from development to release, we're pleased to have the support and investment of NBIF."

Karl Greenlaw, Found & CEO, Brunvalley
To date, the company has raised $1.525M with limited user trials in progress. LifeWallet is available on the Android platform with an iOS version in development. The Canadian property, casualty and direct insurance market size is almost $70B annually. This positions Brunvalley to rapidly expand, disrupting and helping modernize the Canadian insurance industry along the way.