Empowering Innovation for a Greener Future: NBIF and ONB Invest $2M in CleanTech and Climate Mitigation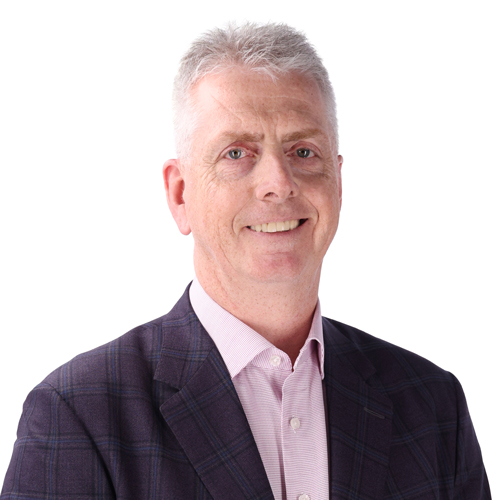 FREDERICTON, NB – For the third consecutive year, New Brunswick Innovation Foundation (NBIF) is continuing its exciting partnership with Opportunities NB (ONB) to support New Brunswick's transition to a green economy. ONB is investing $2 million with NBIF to establish the Climate Impact Fund aimed at accelerating innovations in cleantech and climate mitigation projects.
This collaboration aims to accelerate the commercialization of innovative cleantech solutions, bringing them to reality at a faster pace. The fund will support both the adaptation and implementation of cleantech solutions and the development of new climate mitigation and greenhouse gas reduction technologies. With this significant investment, we envision a far-reaching impact across the entire spectrum of the province's research and development, innovation, and startup community.
"The shift to a low carbon economy is an incredible opportunity for our generation. This fund allows us to actively participate in climate mitigation, reducing greenhouse gases locally and exporting innovative technology globally," said Jeff White, CEO of NBIF. "We are pleased to partner with ONB and have full confidence that this fund will empower our innovation community to drive impactful change towards a greener, more sustainable future."
This announcement builds off the success of the Climate Impact Fund which NBIF delivered over the last two fiscal years. Last year's Climate Impact Fund surpassed all expectations, leveraging $3.9 million in federal and private sector support against the province's initial investment of $1.5 million. Among the many remarkable projects, some highlights include:
"PRIMHOP and Ocean Shipping GHG Reductions": With a $90,000 grant, UNB engineering professor Dr. Andrew Gerber is working on developing advanced, low-emission vessel propulsion systems for ocean transport that will transform the shipping industry around the world.
"Improving and Quantifying Sustainability of Alternative Electric Motors": Victory Advanced Technology received a $60,000 grant to assess the environmental impact of their new electric motors used in cars and aerial vehicles. This has the potential to reduce the demand for precious metals being extracted from the earth.
These investments align with the province's green-economy plan outlined in the renewed Climate Change Action Plan. With NBIF serving as a catalyst for companies developing innovative cleantech solutions, a transformative journey unfolds. New Brunswick will transition from a technology consumer to a technology exporter, yielding a positive economic impact.
"We are proud to work alongside NBIF in this initiative designed to help New Brunswick transition to a green economy. Our collaboration represents a decisive step towards a more sustainable future for our province and beyond," said Greg Turner, minister responsible for Opportunities NB. "Together, we are positioning New Brunswick to spearhead climate mitigation efforts globally."
For more information on the Climate Impact Fund, please visit https://nbif.ca/climate-impact-fund/.