NBIF'S R3 – FORUM RETURNS TO FREDERICTON, NB THIS FEBRUARY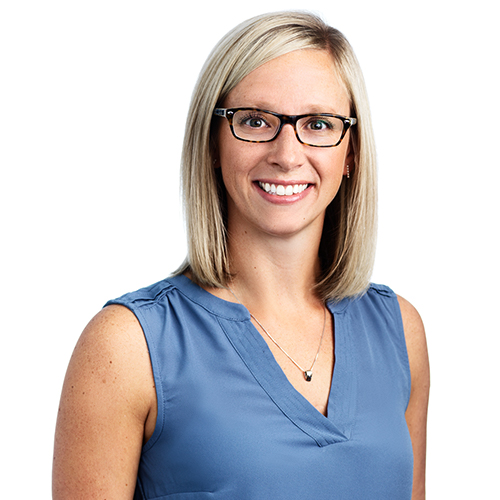 Angela Pyne
Marketing & Communications Manager
— New Brunswick's innovators, researchers, entrepreneurs and decision-makers will be converging in Fredericton on February 23rd, 2023 for NBIF's R3 – Connecting for Climate Innovation Forum. –
FREDERICTON, NB— The New Brunswick Innovation Foundation (NBIF), in partnership with Opportunities New Brunswick (ONB), are bringing together academia, SMEs, and government stakeholders at this year's R3 – Connecting for Climate Innovation Forum on February 23rd at the Fredericton Convention Centre. Innovation is at the heart of how New Brunswick's industries are meeting the challenges and realizing the opportunities posed by climate change. Through an afternoon full of programming; including a keynote speaker address from Phil de Luna,  a student poster competition, and several panel sessions with cleantech experts; R3 aims to meet the challenges of the climate crisis while creating opportunities in the low-carbon economy in New Brunswick.
"We're looking forward to hosting the R3 – Connecting for Climate Innovation Forum in-person in Fredericton this year. Supporting research into technologies with the potential to mitigate climate change is paramount to driving cleantech innovation in New Brunswick. The Forum will serve as an excellent opportunity for key stakeholders and changemakers to gather and collaborate on ideas that can help our province innovate towards a cleaner and greener future." said Jeff White, CEO of NBIF.
Panel Session & Keynote Overview
Businesses are under continued pressure to reduce emissions and improve sustainability, but the steps needed to achieve this are often unclear. This year's R3 Forum will feature panel sessions to help educate, engage, and empower attendees in their pursuit of a greener future. More specifically, three groups of panel speakers will cover topics including the advancements of NBIF's Climate Impact Fund, resources for businesses to help improve their environmental footprint, and discuss how innovators can move a clean technology idea out of the laboratory toward commercial implementation.
Keynote speaker, Phil de Luna, is currently an Expert in Sustainability at McKinsey & Company where he advises corporations, governments, and non-profits on decarbonization to enable sustainable, inclusive growth. Phil's impressive background and accomplishments in carbon management and climate innovation will serve as inspiration to R3 attendees in their own pursuits of cleantech.
History of R3
The R3 forum began in 2008, and since its inception, has focused on showcasing the work of some of the province's top innovators and applied research performers. Along with the opportunity to connect and engage a diverse group of stakeholders and tell real-life success stories of how research and innovation can solve problems and create opportunities in our province, this year's forum goals are to educate industry, entrepreneurs, and researchers on available funding resources which support the research into technologies aimed at mitigating greenhouse gas emissions and improving capacity in the climate change response. The goal of R3 remains to connect key stakeholders in person, facilitating the formation of relationships, collaboration, and fostering innovative ideas that can better tackle pertinent issues facing our province.
"New Brunswick is home to world-class researchers and innovators that have the potential to move the needle forward in making our province greener and ensuring we continue to adapt to the climate crisis." said ONB CEO, Traci Simmons. "We're thrilled to be partnered with NBIF to deliver the Climate Impact Fund which provides R&D support for cleantech innovation and can't wait to hear all of the stimulating ideas and outcomes that will stem from the R3 Forum."
For more information on the R3 – Connecting for Climate Innovation Forum, including sponsorship opportunities, registration, and ticket pricing, please visit: www.nbif.ca/r3-2023
For information:
Angela Pyne
Marketing Manager
angela.pyne@nbif.ca
506-452-7208