NBIF and NBSPRN Launch Adult Literacy Funding Program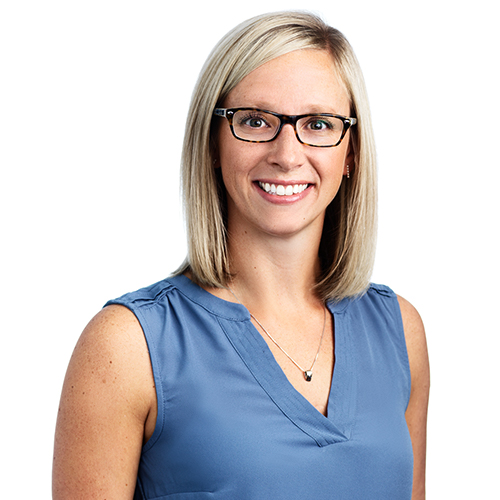 Angela Pyne
Marketing and Communication Manager
Official media release.
FREDERICTON – Building on the success of their pilot of the Social Innovation Research Fund, NBIF and NBSPRN announce today the launch of a new targeted research opportunity, focused on Barriers to Adult Literacy in N.B. This unique program will directly support researchers working on this challenge and provide funding to assist with the coordination of their work and implementation of the results. The Adult Literacy Funding Program is funded by New Brunswick Post-Secondary Education Training and Labour (PETL), providing $181,875 to NBSPRN, with $81,875 used to hire resources to coordinate the projects and implement results as well as a $100,000 non-repayable research grant from NBIF.
Literacy is a foundational skill in active and full community and labour force participation. For decades, a concentrated effort has been put on programs and initiatives to improve adult literacy in our province, which should not be discounted. Still, slightly over 50% of adults in New Brunswick are not achieving the standards of functional literacy. This is below the national average, representing significant consequences for personal, professional, and regional development. Within this context, NBIF and NBSPRN proposed the 12-month focused research engagement exploring the development of a multi-dimensional framework to better understand the barriers that exist and persist for New Brunswick adult literacy training.
"New Brunswick's future success depends largely on creating a skilled, knowledgeable workforce, and literacy is arguably the most fundamental and important skill one can develop," said Post-Secondary Education, Training and Labour Minister Trevor Holder. "We are pleased to fund this research project, which will boost our understanding of how we can help more people reach their full potential, in both their personal and professional lives."
Because of the urgent nature of this challenge and the unique framework of this targeted call, applications for the new program will open in late June and close at the end of July. This will allow researchers to pivot to this literacy challenge for the 2021-2022 academic year. A final public report on findings will be issued in June 2022.
The program will support researchers, including faculty and graduate students at New Brunswick universities and colleges through the 2021-2022 academic year. The short-term research projects funded by this program will investigate issues such as:
Understanding the unique characteristics of adult literacy, including precursors to adult literacy.
Identify and understand the barriers – personal, cultural, financial, systemic adult experiences and perceive when engaging in literacy training support.
Identify and understand the challenges agencies, organizations and departments experience and perceive when developing, delivering, monitoring, and maintaining adult literacy training programs and services.
Exploring innovation – technological, pedagogical, cultural, political, or systemic adult literacy training.
Active labour market participation in New Brunswick is dependent upon skill development. Skill development is often-times framed as vocational trades, essential workplace skills, and skill up-grading with an evolving industry setting. Although these skills are directly engaged and applied within the labour market, they must first be developed upon the foundation of literacy.
"Understanding the barriers to improving adult literacy is just one of many ways that research can improve the lives of New Brunswickers and help our economy. The launch of this new program enables us to link dedicated research funding to this targeted need area and is expected to lead to clear insights within 12 months on how we can improve adult literacy outcomes. We are looking forward to administering this program in partnership with NBSPRN" Dr. Laura Richard, Director of Research, NBIF
"This new funding is a great example of how we can work collaboratively to connect the priorities of New Brunswickers to the research capacity of the province's post-secondary institutions. We are looking forward to working with exceptional research teams from across the province on this critical issue." Karina LeBlanc, Executive Director, NBSPRN
---
Media Contacts:
Angela Pyne
Marketing and Communications Manager, NBIF
angela.pyne@nbif.ca
506 452 7208
Karina LeBlanc
NBSPRN
Karina.leblanc@unb.ca
506-471-7411