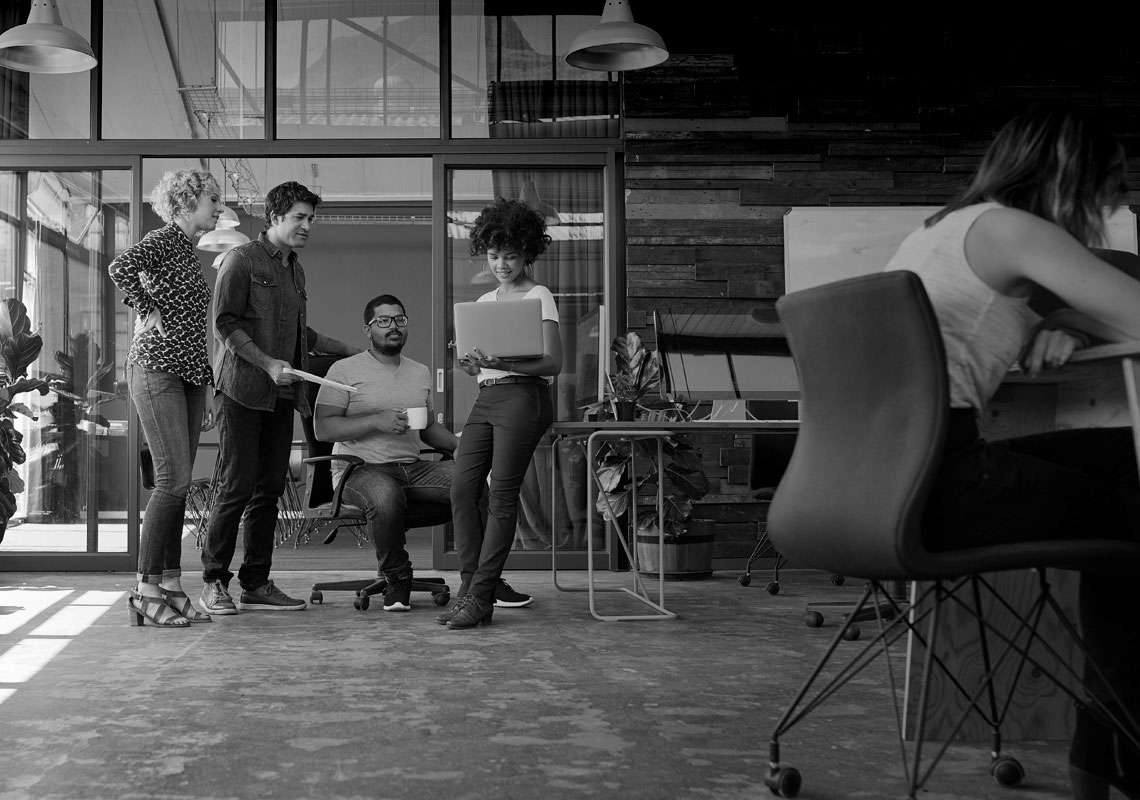 We help New Brunswick innovators
take their ideas further.
An independent, private organization focused on venture capital and research funding.
We help New Brunswick innovators solve globally relevant problems through research, solid advice and access to capital. We always represent the best interests of our portfolio. By leveraging their successes, we reinvest strategically to create new opportunities for New Brunswick.
Venture Capital
We invest in early-stage start-ups, those expanding into new markets, and businesses looking to leverage R&D for innovation.
Applied Research
We invest in researchers whose projects have a high potential for commercialization and economic impact.
Early Stage Commercialization Fund
We help move New Brunswick university, college and institutional research to market.