Joining forces with Propel ICT and Innovacorp for regional impact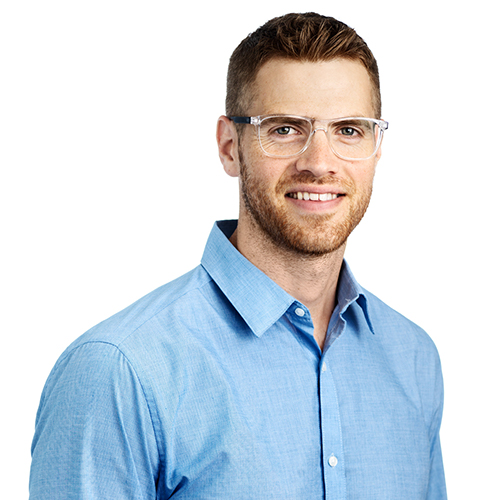 Thomas Bird, EIT
Investment Associate
This is an exciting partnership for NBIF, because it gives us the chance to work closely with Nova Scotia-based Innovacorp to leverage our organizations' resources and expertise. This investment allows us to work with start-ups across the entire Atlantic region.
I have to give credit to our Director of Investments, Ray Fitzpatrick. While both NBIF and Innovacorp played an important role in this investment, Ray was really the driving force behind the initial partnership. After years of mutual admiration and shared investment approaches, we made our first investment alongside Innovacorp in Propel ICT Launch and Build program. Now we have made a second investment in the Propel ICT program. For us, this was about seeing Atlantic Canada as a total system, rather than as separate regions, and building closer ties with our counterparts in Nova Scotia.
FoodByte, Nova Scotia – An online platform allowing food processors to quickly generate and manage food safety plans
Simbi, Nova Scotia/British Columbia – Educational technology that gives more than 45,000 students a reason to read, leveraging the power of each learner's voice to create interactive storybooks that promote global stewardship in the classroom and at home while improving reading skills.
Safa, Newfoundland – Evidence-based algorithms for better employee retention
SnapAP, New Brunswick – A fintech solution for streamlining the Purchase To Payment cycle within organizations, resulting in significant time and money savings from adoption of its innovative SnapAP processing approach
TotalIQ, Newfoundland – An expertise management platform for distributed engineering team that leverages collective project experience to increase proposal wins and profitability. 
Overall, we're excited to continue to expand our reach beyond our provincial borders, and we're looking forward to more rewarding partnerships with our regional partners in the future. 
Best,
Thomas Bird
NBIF Investment Associate