If you want to scale your innovation into a new business, you're going to need money.
Our Startup Investment Fund (SIF) provides up to $200,000 of pre-seed equity investment to eligible New Brunswick companies. This investment is to be used to develop a product or idea into a commercially viable venture. Our investment is made through preferred shares, common shares or convertible debentures.
This first investment is for you to focus on developing your business from New Brunswick, with specific emphasis on refining and commercializing your technology, innovative product or service. The goal for you is to reach your next round of financing in the next 12-18 months to further grow your business.
If your start-up is raising a larger round of financing such as a seed or Series A round, see our Venture Capital Fund.
Our Approach
When we evaluate start-up investment opportunities, we look at a company's product, market, team, and financials. While initial pre-seed investment will help you get started, you'll need to raise another round. As an early-stage investor, we like to see a plan towards raising additional rounds of investment.  We like to see your path with milestones that allow you to raise larger rounds of financing.
Here are some of the qualities we look for in potential investments:
Potential to scale rapidly
Potential for Intellectual Property (not required)
Minimum Viable Product
Novel concept or unique business model
Large addressable and target market
Globally relevant, market validation from customers
Having a strong team is paramount to your success
Co-founders and well-rounded management team, in New Brunswick
Domain or technical expertise in market space
Minimum 12-18 months of runway
Three-year financial projections with monthly detail for the first year, and quarterly detail for the following two
*All investments are subject to due diligence, negotiation, and appropriate approvals. We aim to deliver decisions as soon as possible. 
More Than Money
As your business partner, we're much more than money. Our investment team offers continuous support to our portfolio companies. We can provide access to our extensive network, guidance with financial projections and investor presentations, governance as well as a seat on your board of directors.
In addition, we've formed strategic partnerships to offer heavily discounted AWS credits, accounting software and CRM services to our companies.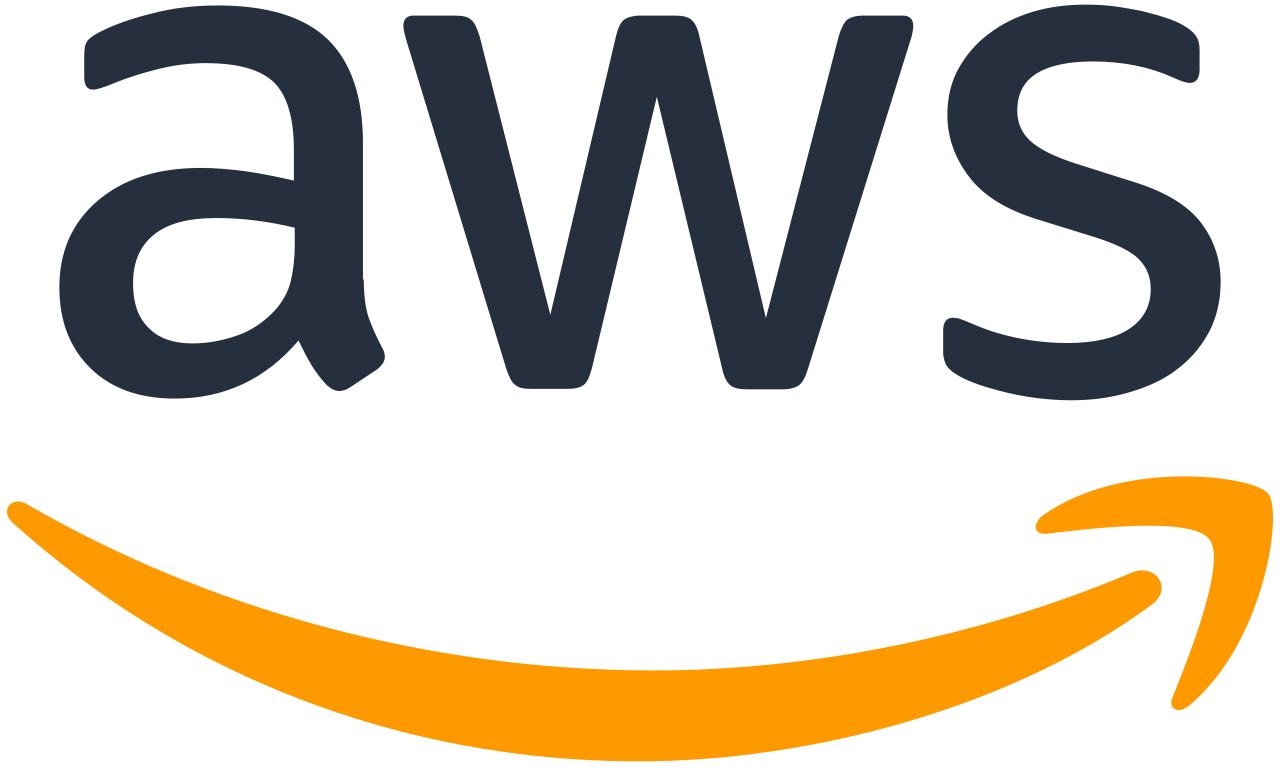 $15,000 AWS credits, over 2 years
$100,000 AWS credits, over 1 year
Sales & marketing support
90% off Growth Stack Package – Seed Stage
50% off CRM – Series A
Marketing & Sales training, education & experts

25% off 1st year fees of ctrl